Oklahoma! Cast List Announced
The West Branch Drama Department will be presenting Oklahoma! this spring! The cast list (in order of appearance) is as followed:
Aunt Eller – Vesta Brickley
Curly – Jack Danko
Laurey – Carrie Fuller
Ike Skidmore – Madison Wooster
Will Parker – Matthew Eirich
Jud Fry – Todd Howe
Ado Annie Carnes – Charity Hess
Ali Hakim – Noah Fry
Gertie Cummings – Mercedes Nearhood
Andrew Carnes – Brendan Zetts
Vivian – Madison McDowell
Virginia – Addison Yatchik
Emma – Luna Bressler-Snyder
Meg – Tori Condon
There are still parts with a few lines available! These characters even participate in a stage-brawl scene at the top of the second act! If you would like one of these roles, there will be a sign-up sheet in the office.
Congratulations to everyone who auditioned!
About the Contributor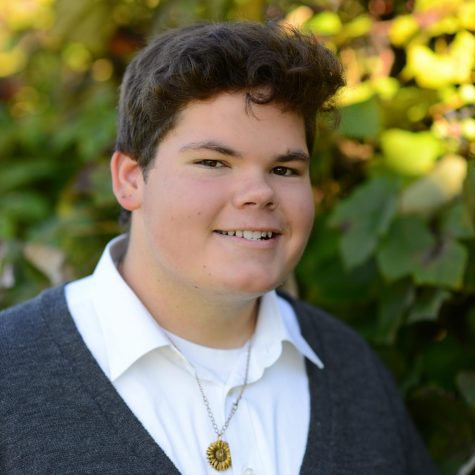 Noah Fry, Retired Staff
Hi! I'm Noah, a West Branch alumnus from the Class of 2022. I was involved with Media Arts for all four years of high school, from 2018 to 2022. I currently...