An Adventure to Peru
Are you looking for an adventure overseas? Mrs. Bollinger is inviting students from her Spanish classes to Peru in June of 2022. Where is Peru? Peru is located in the western part of South America. It is the third-largest country on the continent. Most of Peru is covered by the Amazon rainforest. Many tourists are attracted to this country for its beautiful beaches.
Throughout the Peru trip, students will be visiting different cities and interesting sites. One of these includes Lima, the capital city. In Lima, they will see the Lima Cathedral, City Hall, and the Governor's and Archbishop's palaces. Mrs. Bollinger explained, "We will visit the beautiful suburb of Miraflores and tour some museums. From there, we travel to Cuzco, where we visit some places of interest relating to the ancient Incans, like Qorikancha Temple, the Sacred Valley, and Ollantaytambo, an ancient Incan archaeological site. We will visit the Maras Salt Ponds, too." They will also be visiting one of Peru's most well-known attractions, Machu Picchu, known as the "city in the clouds". The city was a refuge for the Incan noblemen when they were trying to escape the Spanish conquerors. The students will also be able to enjoy some hands-on experiences while in Peru, such as a weaving demonstration and a ceramics workshop.
This isn't Mrs. Bollinger's first time traveling abroad with her Spanish classes. They traveled to Spain in June of 2017. While in Spain, they visited Madrid, Toledo, Salamanca, and Segovia. The tour included a visit to the King of Spain's royal palace, Segovia aqueduct, Segovia castle, and the Prado Museum. The students also saw some famous works of art and enjoyed some hands-on experiences, such as a Flamenco dancing class and a cooking class.
When asked why she chose Peru, Mrs. Bollinger said, "The last trip was Spain in 2017, so I was looking for and thinking about the next destination, when a student from the first trip suggested Peru. I immediately thought of Machu Picchu and what a great opportunity that would be for our students."  Unfortunately, COVID-19 has pushed back the Peru trip a couple of years. Because it was moved, some students decided to drop out of the trip. Mrs. Bollinger said, "We have limited spaces available for students wanting to go on the Peru 2022 trip. If you are interested, see Mrs. Bollinger as soon as possible."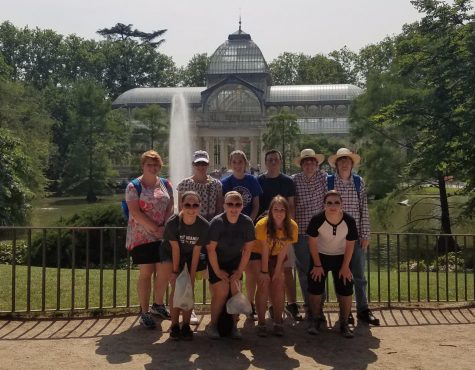 About the Contributor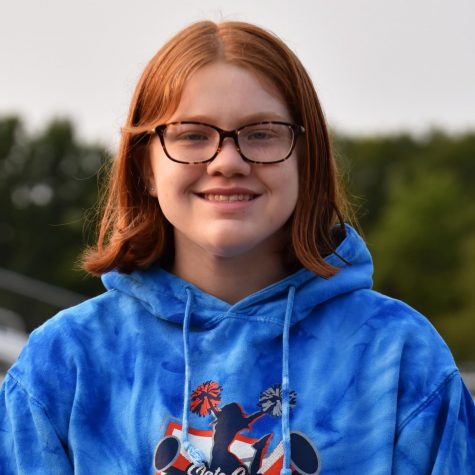 Addison Yatchik, Staff Writer
I am Addison Yatchik and a freshman at West Branch. I am involved in drama and I am a silk in the marching band. I am the youngest of three sisters and...