2021 Softball Season Preview
When the 2020 spring sports seasons were cancelled, the Lady Warrior softball team was one of the many WB teams that were devastated about losing their season. For the 2021 season, the Lady Warriors are coming back strong and hopeful for the upcoming season. 
The Lady Warriors lost two seniors from last season; starting catcher Elishea Reed and center fielder Ashley Mertz. For the 2021 season, seniors Bri Bone and Sarah Betts are taking charge to lead the Lady Warriors this season. The Lady Warriors have a roster of thirteen players this season, with only two freshmen moving up from the Jr. High team. This year's team is a very young team consisting of mostly sophomores, but this team has a lot of potential.
Due to COVID-19, there are definitely some changes going on in the sports community. All players are required to wear masks in the dugouts, but are allowed to pull their masks down while playing the field. The players are not allowed to share equipment this season and must clean off equipment after usage. These rules are definitely not ideal, but the Lady Warriors are willing to do whatever it takes to get back on the field again.
The Lady Warriors will be back in action on Friday, March 26th. This game will take place at Bellwood-Antis High School. 
2021 Roster:
Seniors
Brianna Bone
Sarah Betts
Juniors
Meghan Cantolina
Madison Nelson
Sophomores
Hannah Betts
Tayla Fetters
Kamryn MacTavish
Kaitlyn McGonigal
Alaina Royer
Kassidy Schmidt
Kayleigh Smeal
Freshmen
Greysyn Gable 
Mallory Graham
About the Contributor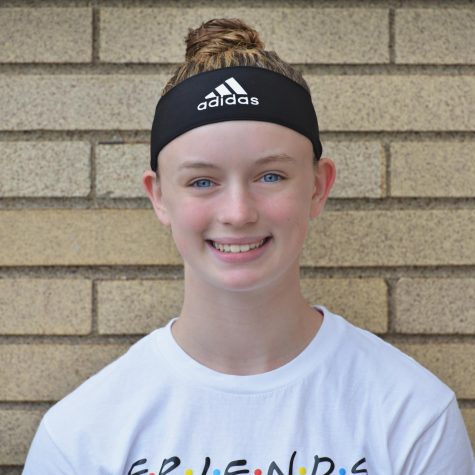 Kamryn MacTavish, Staff Writer
Hi my name is Kamryn. I'm a sophomore and I play softball and volleyball. I'm obsessed with all things Disney and I love to write.