Male Senior Spotlight – Gabe Kephart
Gabe Kephart has been selected as the Male Senior Spotlight for the week of 4/5/21. Gabe is involved with weight lifting, fishing, and camping. Gabe also attends the CCCTC studying HVAC. Gabe is a very funny and interesting person to hang out with. Gabe's favorite activity is to work out at the gym; he has a membership at Snap Fitness in Philipsburg. Gabe's favorite muscles to lift are the chest and biceps when he is at the gym. Gabe is also a fisherman. He likes to fish because it is relaxing and it clears the mind. 
Gabe is a part of the 2021 senior class and will graduate on June 4th. Gabe's future plans include making the big bucks and living life up to the fullest. Everyone wishes Gabe success in his career and throughout his life.
Facts About Gabe:
Grade: 12
Parents: Matthew and Mary Kephart
Siblings: Emily Kephart and Sarah Kephart
Favorite thing to do during free time: hangout with friends
Would you rather work out at the gym or at home: The gym because there are more machines and it's a better workout. 
Favorite song artist: Juice Wrld
Favorite horror movie: Human Centipede
About the Contributor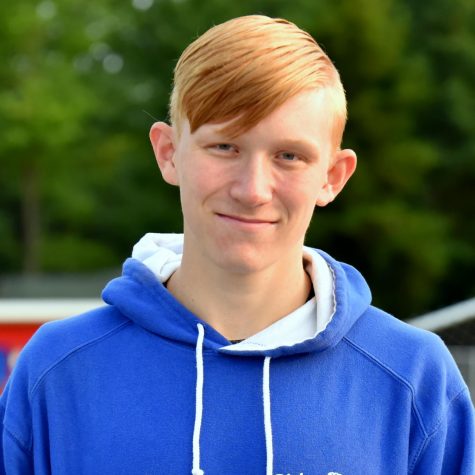 Justin Mulhollem, Staff Writer
Hello Warriors, my name is Justin and I am a senior. I run cross country, track and field and am a member of the varsity club. I enjoy running, doing carpentry...