Salutatorian Earns K-12 Perfect Attendance
Imagine going to school every day for 180 days a year. There are no sick days or days off. That's what Class of 2021 Salutatorian Taylor Myers did; she has gone to school for 2,340 days.
Taylor elaborates on her achievement: "Having perfect attendance was one of my biggest accomplishments. I take pride in this award and I am happy that I was able to keep my attendance pristine through COVID. Not many people can say the same thing, but I definitely now have bragging rights for 13 years of perfect attendance."
Even though Taylor did get recognized for perfect attendance at the Senior Night of Excellence, this wasn't the first time her perfect attendance was acknowledged. Pictured below is a picture of Taylor receiving her perfect attendance award at her sixth-grade graduation receiving the Attendance Award.
While Taylor Myers is not the first person to accomplish this goal at West Branch, she is the first person in a long time to do so. Perfect attendance is no easy task. Congratulations, Taylor!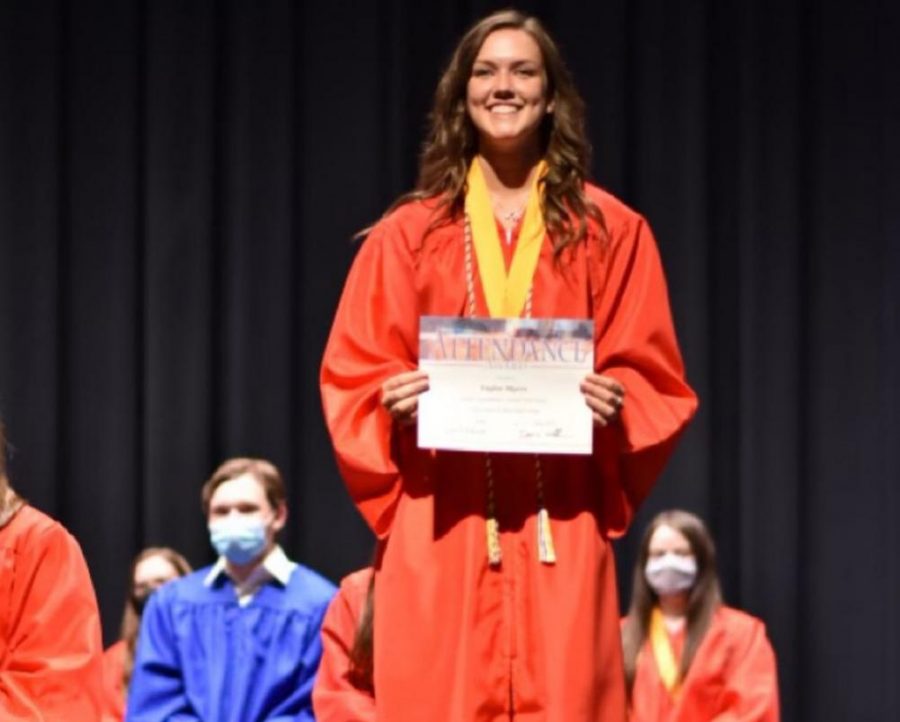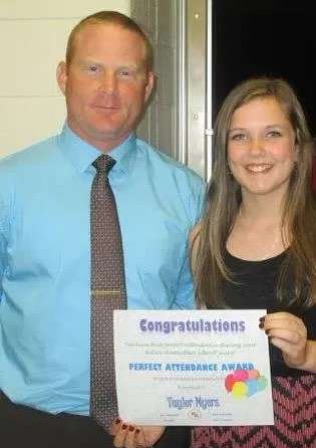 About the Contributor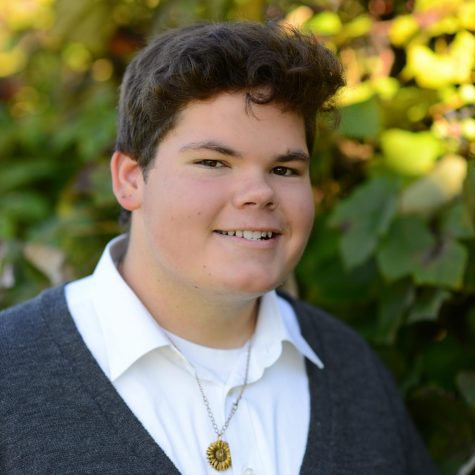 Noah Fry, Assistant Editor
Hi! I'm Noah, and I'm a senior here at West Branch. I am involved with many of the arts, including band, choir, and drama. I am also involved in other...