Warrior Marching Band Sweeps the Competition at the Curwensville Parade
The Mighty Warrior Marching Band headed over to Curwensville on July 17th, 2021, to march in the Curwensville Days Parade. The band came out of the parade with four awards, including Best in Class, Best Overall, Best Majorettes, and Best Silks.
Before the parade, there was a possibility that marching would be directly impacted by the rain due to the many squalls preceding the parade. Luckily, the skies were clear as the Warriors marched through Curwensville. The parade route was just longer than a mile and ran through State Street, Filbert Street, and Susquehanna Avenue in Curwensville.
Throughout the parade, the band played the march "You're a Grand Old Flag", arranged by Paul Jennings. It features a solo of "Yankee Doodle" in the middle of the tune, played by the flutes and clarinets. The song also features elements from "Auld Lang Syne" and "Stars and Stripes Forever".
The 2021 marching band is led by band director Mr. Lance Jones and band front advisor Mrs. Melody Bell. There are many student leaders as well, including drum major Carrie Fuller, assistant drum major Kayleigh Smeal, majorette captain Gretchen Yatchik, and silk captain Madison McDowell. If you missed the Curwensville Parade, you still have two more opportunities to check them out! The band will be marching in the Clearfield County Fair Parade on August 2nd and the Kylertown Parade on August 28th.
About the Contributor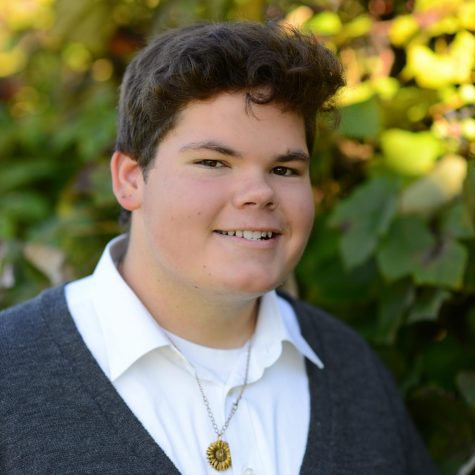 Noah Fry, Retired Staff
Hi! I'm Noah, a West Branch alumnus from the Class of 2022. I was involved with Media Arts for all four years of high school, from 2018 to 2022. I currently...