WB Performing Arts Kicks Off the New School Year with Show Announcements!
Attention middle schoolers: are you looking to try something new? Lucky for you, West Branch Performing Arts is looking for students in grades 5-8 to participate in the holiday play! This year, the program will be performing The Gift of the Magi. The Gift of the Magi is a Christmas-themed play that will run from December 3-5! There will be a drama interest meeting in the auditorium on Wednesday, September 8 at 6 pm to further discuss details on the show. Please consider attending and bring a parent or a guardian too!
That's not all. This spring, the high school performing arts program will be putting on The Addams Family for their spring musical! The show dates are to be determined, but the show will most likely run in mid-late April. Stay tuned for more information on that mid-December!
For updates on what the Performing Arts program is doing, make sure to follow West Branch Area Drama Department on Facebook and @wbperformingarts on Instagram!
About the Contributor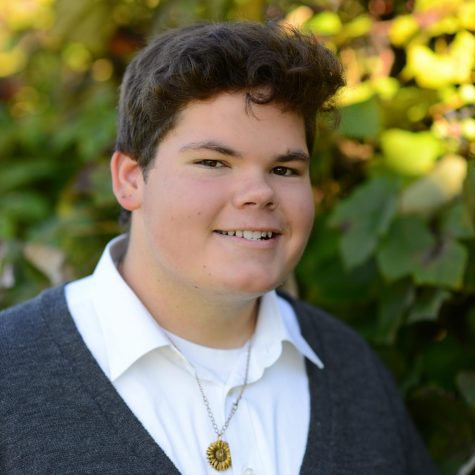 Noah Fry, Assistant Editor
Hi! I'm Noah, and I'm a senior here at West Branch. I am involved with many of the arts, including band, choir, and drama. I am also involved in other...