Lady Warriors Slip Past Redbank Valley
The Lady Warriors Net Three Goals to Slide Past Redbank Valley
Allport- On September 14th, the Lady Warriors had their first home game of the season against Redbank Valley. The Lady Warriors netted 3 goals, while Red Valley netted only 1.
Junior Emily Parks scored the first goal of the game at 16:18. Parks took advantage of a Redbank Valley goal kick. She beat the Redbank Valley defense to the ball and was able to shoot the ball into the back of the Redbank Valley net. Olivia Straka had the second goal of the game at 25:47. Straka was able to dribble past the opposing team and was able to take a shot outside of the 18-yard box. About a minute later Jenna Mertz netted the last goal for the Warriors. Erin Godin passed the ball to Mertz, who then beat the defense and was able to net a left-footed shot. 
In the second half, at the 61:54 minute, Redbank Valley's Emma Kemmer was able to score after the ball ricocheted off the crossbar into the 18-yard box. The ball was bounced around inside of the box and then Kemmer was able to tap the ball into the back of the net.
West Branch had a total of 21 shots on goal, while Redbank Valley had 3. 
West Branch's goalie, Katlyn Folmar had few shots on her throughout the game, only letting one in. While, Redbank Valley's keeper had 18 saves.
About the Contributor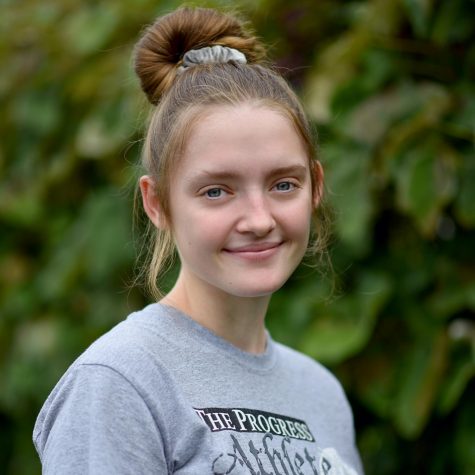 Lauren Timblin, Staff Writer
Hi! I'm Lauren Timblin, I'm a senior this year. I play varsity soccer and run track at West Branch. I am a two-time district champion in soccer and...