Parks Nets Hatrick In 4-0 Win Against Curwensville
The Lady Warriors get their 5th win of the season
Curwensville– On September 24th, the Lady Warriors traveled to Curwensille to pick up a 4-0 win. Emily Parks led the warriors with goals, netting three goals, of the four she shot. Her first goal fell at 4:53 from a cross by Paige Washic right outside of the 6-yard box. The second goal was scored at the time of 13:24 from a through ball sent by Lauren Timblin. Parks was able to outrun the opposing defense and score a goal right inside the 18-yard box. Those were the only goals scored in the first half of the game. 
In the second half, at 45:43 Parks scored her third goal of the game. She scored after the Curwensville defense failed to clear the ball. Jenna Mertz netted the fourth goal of the game at 73:44. Mertz took a touch inside and took a quick shot which resulted in the final goal of the game. 
West Branch's Katlyn Folmar had 4 saves, while Curwensville's Mackenzie Wall had 23 saves. West Branch had a total of 8 corner kicks while Curwensville had 1.
About the Contributor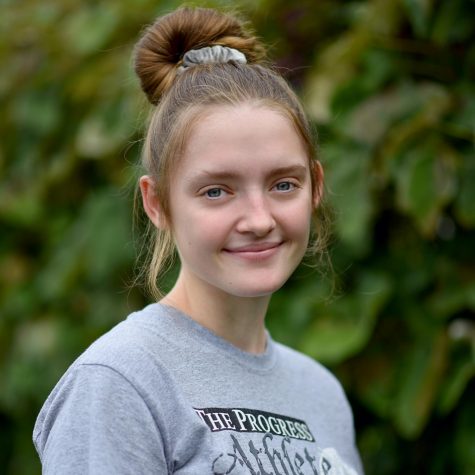 Lauren Timblin, Staff Writer
Hi! I'm Lauren Timblin, I'm a senior this year. I play varsity soccer and run track at West Branch. I am a two-time district champion in soccer and...