Fall Movie and TV Show Preview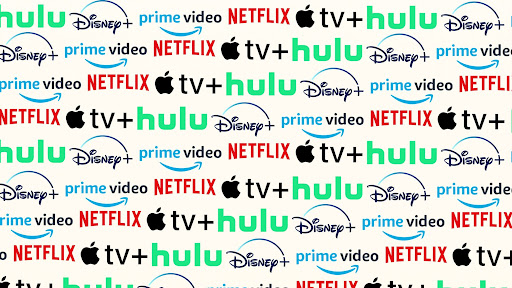 The ongoing pandemic has slowed the release of many films and shows. However, there are still shows and movies that have slipped through the cracks, so-to-say, shows and movies that would have otherwise been spaced out and are finally getting released, especially in the Fall. There are so many movie and show releases, it's hard to go through them all. So, I have picked a few upcoming shows and one movie to preview.
DISNEY+: Hawkeye is an upcoming action packed show coming November 24th exclusively on Disney +, taking place after the recent Avengers: Endgame film. Hawkeye follows Clint Barton aka Hawkeye, played by Jeremy Renner, who needs to fight enemies from his past with the help of Kate Bishop, played by Hailee Stienfeld, Hawkeye should be a great show for any Marvel fan.
HULU: With the success of the first season of Animaniacs, a second season was inevitable. The wacky adventures of the Yakko, played by Rob Paulsen, Wacko, played by Jess Harnell, and Dot, played by Tress MacNeille, will continue November 5th exclusively on Hulu.
PEACOCK and CABLE: Fan favorites Survivor, The Mask Singer, The Voice, and Grey's Anatomy will all air new seasons this month.
IN THEATERS: Ron's Gone Wrong is an upcoming 20th Century Fox/Disney animated film. The story is about Barney, played by Jack Dylan Grazer, and his malfunctioning B-Bot, Ron, played by Zach Galifianakis. Originally slated for a 2020 release, production was slowed down due to the ongoing COVID-19 pandemic; it is planned to be released on October 22nd.
About the Contributor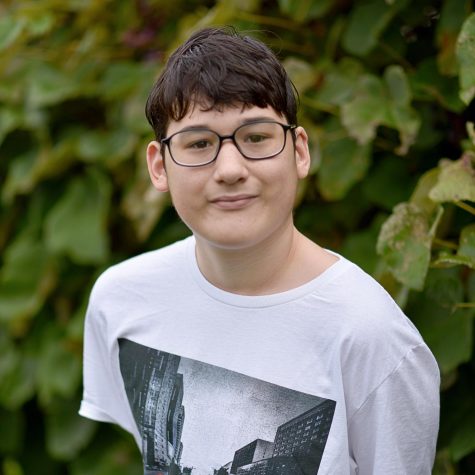 Doug Howe, Staff Writer
I am Douglas Howe and I am in 9th grade. I was involved in West Branch's production of Oklahoma and plan to do more. I also enjoy making YouTube videos....