West Branch Sports Enter the Playoffs
Lady Warrior volleyball and soccer team dominate the ICC Conference and District 6
Most of West Branch's fall sports will be taking place in the District 6 playoffs this year. These sports include cross country, boys soccer, girls soccer, and volleyball. 
The boys soccer team is the first to play in a game in the quarterfinals against Richland at Richland High School at 6 pm on October 27th. Unfortunately, the boys did fall to Richland in overtime. 
The girls soccer team faced Moshannon Valley in the semi final Thursday, October 28th at 7:30 pm at Bald Eagle High School. The Lady Warriors won in a clean sweep with the score ending 7-0. 
The cross country team competes at Indian Valley Elementary Center for the district final on Saturday, October 30th. The girls will run at 11:15 am and the boys will run at 12 pm. 
The volleyball team will play their quarterfinal game Monday, November 1st at home. Their bracket will be announced later tonight. 
Tickets for these events must be purchased online use this link to purchase your ticket! https://piaad6.hometownticketing.com/embed/all
Also a special congratulations to the girls soccer team who defeated McConnellsburg 3-0 in the ICC championship last Saturday. The volleyball team also won ICC defeating Claysburg Kimmel in 3 sets Tuesday night.
About the Contributor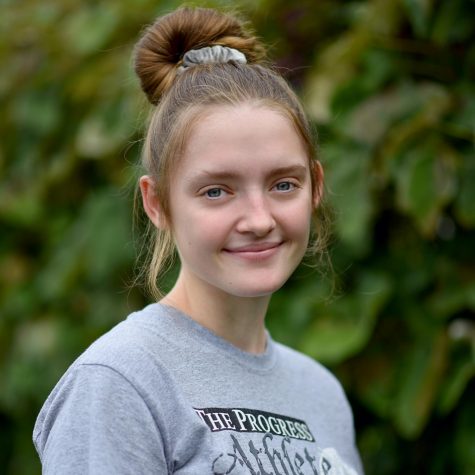 Lauren Timblin, Staff Writer
Hi! I'm Lauren Timblin, I'm a senior this year. I play varsity soccer and run track at West Branch. I am a two-time district champion in soccer and...