2nd Graders Help Celebrate Veterans Day with a Concert
On Thursday, November 11th, which many recognize as Veterans Day, the second grade class performed a Veterans Day concert for the first grade students.
The class started out by reciting the Pledge of Allegiance, followed by a program of patriotic poems and songs. These songs included "You're a Grand Old Flag", "Yankee Doodle", "America the Beautiful", and "This Land is Your Land", which even included hand gestures.
Mr. Stilson, the director of this group, elaborates on the importance of this concert for the youth:
"Our 2nd grade Veterans Day program is much more than singing songs.  While we do learn several patriotic songs and read poetry about Veterans Day, the connections kids make inside and outside the classroom are what it's all about.  Students are tasked with talking to their families about Veterans Day and who, within their family, friends and neighbors have served or are serving.  It spurs conversations and allows kids to make deeper connections within their families.  Often, kids are eager to share what they've learned after having those conversations and we always take time to let them share with the class."
Overall, this concert was a fun and educational way to conclude the shortened school day. On behalf of the Warrior Watch staff, thank you to all military personnel for your service; it is greatly appreciated.
About the Contributors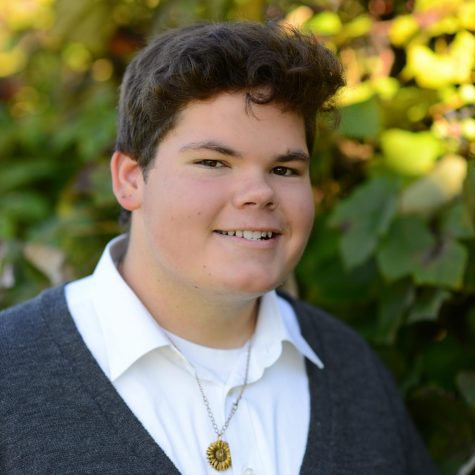 Noah Fry, Retired Staff
Hi! I'm Noah, a West Branch alumnus from the Class of 2022. I was involved with Media Arts for all four years of high school, from 2018 to 2022. I currently...