Staff Member of the Month – Dale Neff
The Staff Member of the Month for December is Dale Neff, one of our long-serving custodians. He has been a part of the West Branch custodial/maintenance staff for over 40 years. As noted by the Business Department, Dale sets a record as the longest-tenured employee in West Branch history. Warrior Watch recognizes Dale for his dedication to the school and community.
A member of the Class of 1976, Dale graduated from West Branch — where he also participated in wrestling. Before working at his old high school, he made airplane parts for the Piper Aircraft Company for four years. When he needed a job in November of 1981, he applied for the open night-shift custodial position at West Branch. After 25 years of employment, however, Dale was moved to the daytime shift. Since then, he has spent his days preparing athletic fields, mowing lawns, removing snow, repairing items in need, etc. Dale's coworkers can describe him as having a "no complaint attitude" that makes it easier to complete tasks. In 40 years of experience, Dale notices changes in technology in the school, such as computers, which become a challenge at times. Regardless of frequent changes, Dale continues to persevere.
Dave Catherman, the head of the maintenance department, speaks highly of his colleague. He emphasizes the significance of Dale's 40 years of work as rare, not only within a school, but any career. Dave says, "I have 30 plus years in the industry, and Dale still teaches me things all the time." 
Outside of the workplace, Dale enjoys beekeeping and hunting. He is accompanied by his wife Barbara Neff, one of our well-known cafeteria staff members, at school and home. While there is no specific date set, Dale plans to retire within the next two years. 
Congratulations to Dale Neff for his outstanding achievements at West Branch. We thank him for his hard work over the past 40 years! 
About the Contributor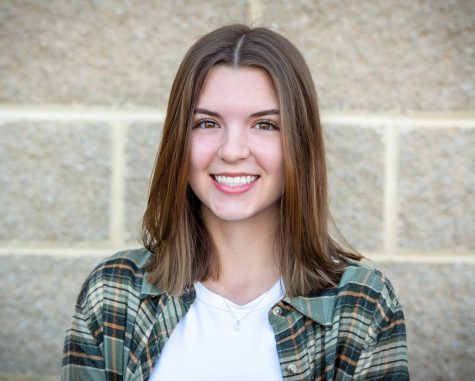 Kaitlyn McGonigal, Editor-in-Chief
Hi, my name is Kaitlyn McGonigal. I am currently a senior at West Branch Area High School. I am involved in Student Government, The National Honor Society,...