West Branch Student Wins 100 Dollars in Local Contest
West Branch student Jonah Porter won 100 dollars in the local Patriot's Pen contest.
Jonah Porter, an eighth-grade student, won 100 dollars in the local Patriot's Pen contest. Each year, around 165,000 middle schoolers enter the competition. Jonah was judged on knowledge of the theme, theme development, and clarity of ideas. The prompt was: How to be a Good American. Jonah wrote a spectacular article about being a good American. He stated in his essay, "It is very disrespectful to speak ill of the people who only wish to protect us." He focused his essay on that statement. He explained his idea of being a good American: respecting our country's police and armed forces. He entered it into the contest, and when the results came back, he was very happy to hear that he had won the local contest and the 100-dollar cash prize. He went to the VFW in Philipsburg to accept his prize. Jonah's essay moved on to the district level, and he is still waiting on results.  
About the Contributor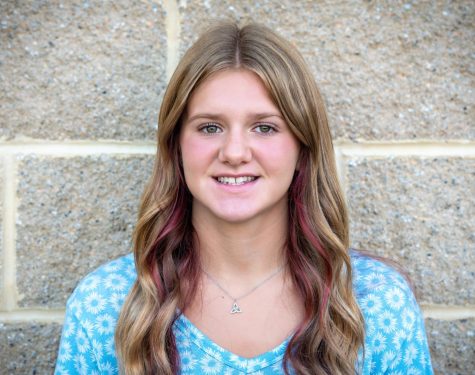 Isabella Koleno, Staff Writer
Hi! I am Isabella Koleno, a West Branch High School freshman. I play basketball, volleyball, and softball and I'm involved in Warrior Watch and Student...