Good Things in March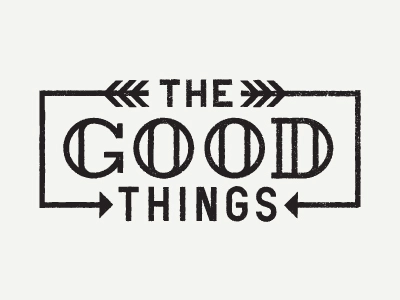 Good Things is a segment that is featured on WBTV and includes any good things that have happened in West Branch, or the community, during the month. This article focuses on everything for the month of March.
The PMEA III Region Band festival was held at West Branch on March 11th. The festival was originally supposed to be held on March 12th as well, but was changed to a one-day festival due to weather conditions. Mr. Lance Jones was the Host Director, along with Guest Conductor Dr. William Stowman. West Branch students Matt Eirich, Noah Fry, Rylee Sabol, and Brendan Zetts attended the festival. The concert opened with "The Star Spangled Banner" by John Stafford Smith/James Madden. Then, it was followed up by the piece "Salute to P.M.E.A." by A.R. Davenport, "Ae Fond Kiss" by William Stowman, "Courtly Airs and Dances" by Ron Nelson,  and "Strategic Air Command" by Clifton Williams. The concert was wrapped up with "Spirit of Hope" by Phillip Loewen. Congratulations to the Warriors who attended.
David Shirokey, an eighth-grade student, auditioned in March and was chosen to compete on Saturday, April 2nd, at 7 pm at the Friedman Auditorium at the Happy Valley's Got Talent showcase. The community is proud of David for representing West Branch.
The West Branch Drama Department has been working very hard at rehearsals for The Addams Family. The production will be showcased on April 21-23 at 7 pm, and on April 24 at 2 pm. Admission for adults is eight dollars and admission for students is five dollars.
Seniors started mock interviews in the month of March, and they were wrapped up by the beginning of April. The seniors are one step closer to graduation. The junior class attended a college fair in March at the Clearfield County Fairgrounds, where there were over 40 presenters from universities, trade schools, and branches of the military. Juniors are preparing and starting to plan for their futures. 
Seniors Noah fry and Carrie Fuller participated in Region Choir at Altoona on March 25th. They had advanced from District Choir to attend. Congratulations to these Warriors for representing West Branch at the concert. 
Stay tuned for next month, for another edition of Good Things for April.