2022 WB/PO Boys' Soccer Outlook
PO Varsity Soccer team has high hopes for their season.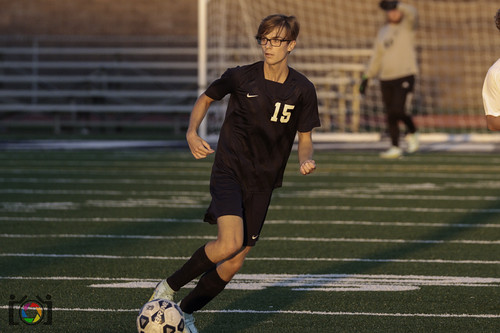 The Warrior-Mountie boys' soccer team faced Central Mountain (AAAA) on Thursday, September 1st. In a tough-fought game, the Mounties lost 5-0.
The Wildcats were quick right off the jump, scoring 2 minutes into the game. They continued to possess the ball and score for the next 20 minutes. After netting three more goals, the Wildcats were up 4-0 at the half. Coming out of halftime, the Mounties had to take a defensive mindset to the second half. The mounties did not allow a shot for 10 minutes into the second half, and the goal attempts remained limited for the rest of the game. One more goal for Central Mountain at 29 minutes, and they cemented their win. The Mounties kept pushing but could not get the ball in the net.
This team has nine returning letterwinners but is still a very young team. Even with this, they are looking to have a very successful season. The boys' soccer team includes West Branch and Philipsburg Osceola players. Matt Eirich, Jacob Alexander, Andrew Sedlak, Zach Mcgonigal, Ethan Thompson, Drake Witherite, Hunter Bell, Dylan Mcgonigal, and Zach Robinson represent WB on the team. The rest of the roster consists of Mounties.
With the team losing a few key seniors, they are looking to capitalize on new opportunities this season with their young core and firepower. "Working together on and off the field to understand how we play will be important for us," says senior captain Gavin Emigh.
The coaching staff, led by Shawn Inlow, assisted by Mike Sypa and Bill Mostyn, is hoping to extend the team's presence into the postseason. Coach Shawn Inlow says, "we have the experience of two years straight playoff appearances, so, despite not having a lot of seniors, we have a lot of experience." In 2020 they lost to Penns Valley 2-0 in a strenuous and challenging game. The following season, the Mounties looked to take down Richland High School but fell to the Rams in a spirited battle through double overtime.
The WB/PO soccer team will face their rivals, the Clearfield Bison, on Tuesday, September 6th. Played at the Philipsburg stadium, this matchup will be crucial for showing the Mountain League what the Mounties are capable of.
About the Contributor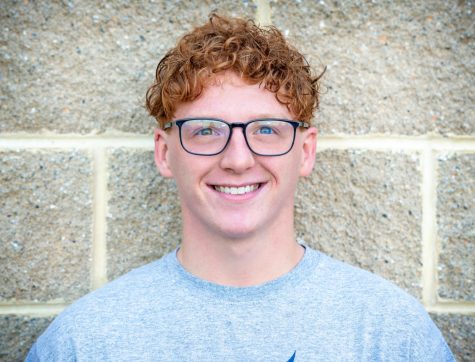 Matthew Eirich, Staff Writer
Hi! My name is Matt Eirich and I'm a writer for Warrior Watch. I'm a senior and I play for the soccer, football, and baseball teams here at West Branch....