Lady Warrior Volleyball Team Advances to District Finals
The Lady Warriors win the semi-final game against Bishop McCort on November 2nd.
The Lady Warrior Volleyball team is advancing to the PIAA District 6 Championship! On Monday, they faced Moshannon Valley in the quarter-finals and defeated them in three sets. They took down Bishop Mccourt on Wednesday, who was their last obstacle to getting to the championship. This win also punched them a ticket to the state playoffs, an early goal the team set for themselves. The Warriors were fighting hard for this win after losing in the semi-finals last year.
The first set of the semi-final game was not an easy win for the Warriors. The momentum shifted back and forth between the Warriors and the Crushers. The Warriors were able to get the win with the help of Savannah Hoover's hard-to-get serves at the end of the set. The final score of the set was 25-22, West Branch.
The Warriors continued the momentum into the second game. The girls took an early lead from Hayley Wooster's service run, putting them up 4-0. Katrina Cowder also had a four-point service run, which helped lead them to another set win 25-14.
The Lady Warriors' serving skills controlled the third set. Marley Croyle had a four-point service run, and Shianna Hoover had a six-point streak. The Warriors finished their game against the Crushers in three sets with a 25-13 win.
Matayha Kerin heavily contributed to the win with 11 kills and seven service points. Marley Croyle had five kills, and Katrina Cowder had seven kills. After the win, Katrina Cowder expressed, "at our game, we had the best energy that we had all year and coming together as a team really helped us."
The Lady Warrior Volleyball team will fight for the District 6 Title on Saturday, November 5th, against Homer-Center. The game begins at noon in the Altoona Area High School Fieldhouse. Remember to wear your blue to show your support for the team!
The Warriors begin State Playoffs on Tuesday, November 8th. The location is TBA.
About the Contributors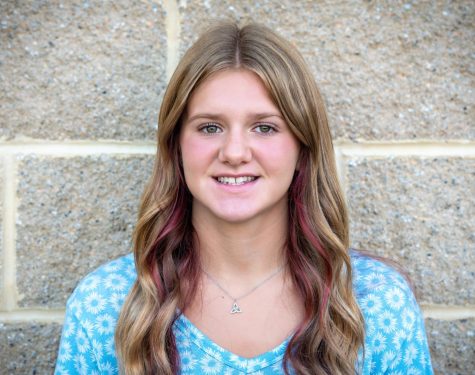 Isabella Koleno, Staff Writer
Hi! I am Isabella Koleno, a West Branch High School freshman. I play basketball, volleyball, and softball and I'm involved in Warrior Watch and Student...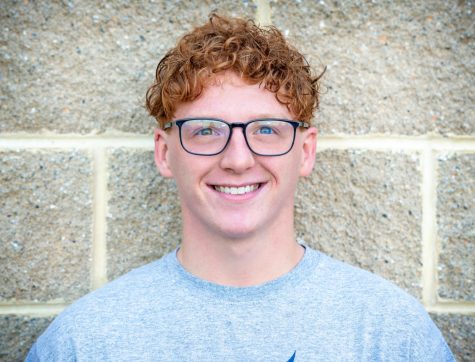 Matthew Eirich, Staff Writer
Hi! My name is Matt Eirich and I'm a writer for Warrior Watch. I'm a senior and I play for the soccer, football, and baseball teams here at West Branch....