Lady Warriors Take the District 6 Title
Lady Warrior Volleyball team wins their first District 6 title in eight years.
On Saturday, November 5th, the Lady Warrior Volleyball team competed against a challenging Homer Center team for the District 6 championship game. After falling short in the first two sets, the Lady Warriors rallied to take the last three set winnings.
The first two sets showed some struggles on the Lady Warriors' side of the court. A few too many serving errors, net violations, and blocking errors stopped any momentum the Warriors could get. After those two sets, with both scores being 17-25, the Lady Warriors talked with Head Coach Terry Trude about the adjustments needed to pull out the win.
The Warrior fans were on the edge of their seats as the third set began. The energy on the court and the bench was unimaginable. The Warriors started to be more in the system, allowing them to run a tempo ball to mix up the Homer Center block and serve more aggressively to get the Lady Wildcats out of the system. After winning the third set 26-24, all the momentum was on the Lady Warriors' side of the net going into the fourth set.
Once the Lady Warriors got the Lady Wildcats down, they did not let up. Going into the fifth, the Lady Warriors talked about what they needed to do to win the title. The girls knew they had to run the ball to the middle as much as possible and keep serving aggressively. The two teams battled it until the very end, but the Lady Warriors came out with a 15-12 victory, reverse sweeping the Lady Wildcats.
Player Statistics 
Katrina Cowder: 17 kills, 8 service points, 6 blocks, and 2 aces 
Marley Croyle: 19 kills, 9 digs, 4 service points, and 2 aces 
Shianna Hoover: 13 digs and 8 service points 
Brooklyn Myers: 40 assists, 4 service points, and 4 digs
Matayha Kerin: 4 kills, 6 service points, and 2 aces 
Allison Shingledecker: 8 digs 
Kyla Kephart: 11 service points, 3 aces, and 12 digs 
Hayley Wooster: 2 kills and 2 service points 
The Lady Warriors compete Tuesday, November 7th, against Shade Highschool at West Branch. The game starts at 7:00 p.m., and doors open to the public at 6:00 p.m. Tickets can be purchased at https://www.piaa.org/sports/tickets.aspx?from=home. Find your USA clothing and support your Lady Warriors in the first round of the PIAA State Playoffs!
About the Contributors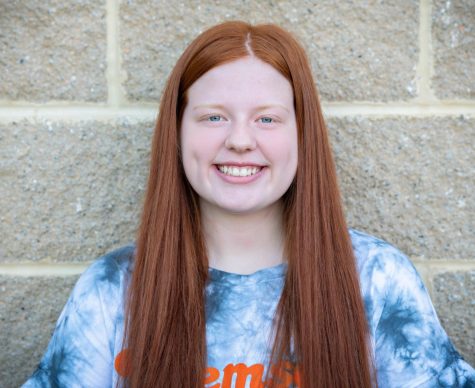 Brooklyn Myers, Staff Writer
Hi! My name is Brooklyn Myers. I am currently a junior at West Branch Area High School, and this is my second year involved with Warrior Watch. I also...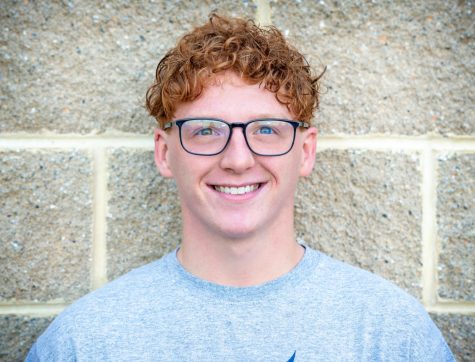 Matthew Eirich, Staff Writer
Hi! My name is Matt Eirich and I'm a writer for Warrior Watch. I'm a senior and I play for the soccer, football, and baseball teams here at West Branch....