Boys Basketball Season Preview 2022
Warrior Basketball starts their preseason with a shoot-out tournament.
As the winter sports season approaches, the boy's basketball team is putting things in gear. The team is bringing back loads of talent, but they will have two big shoes to fill as they lost seniors Zack Tiracorda and Jackson Croyle.
The team will follow the lead of senior Kyle Kolesar, who has shown that he can be a leader and will guide his team to victory. Following behind him are juniors Isaac Tiracorda, Zach McGonigal, Brody Rothrock, Logan Kolp, Noah Emigh, and Jacob Alexander. Sophomores Owen Koleno, Joel Evans, and Lukas Colton will also play a big part in the team this year. Lastly, newcomers Easton Emigh, Logan Liptak, and Dylan McGonigal will look to play some minutes and contribute to the team. Their roster is around 13 players, but they are looking for new faces to join if anyone would be interested. Suppose anyone is interested, contact head coach Danny Clark.
The boy's basketball team started their season with a shoot-out at West Branch Area High School. There were 11 schools involved in the shoot-out: St. Joe, Mo-Valley, Clearfield, Bald Eagle, Westmont, Huntingdon, St. Mary's, Brookville, Southern Huntingdon, and Philipsburg Osceola. Each team in the shoot-out would get to play three to four games.
West Branch began their first game at 8:30 a.m. against St. Joe and then played at 10:30 a.m. against Westmont. At 3:30 p.m., they played Southern Huntingdon, and at 4:30 p.m., they played Brookville. The boys would go 2-2 during the shoot-out and lost a hard-fought battle against Westmont, which ended in a buzzer-beater. The shoot-out was an opportunity to measure what type of team they would have for the upcoming season.
For this season, the team has high hopes and big goals they want to accomplish. Head coach Danny Clark says, "we want to win our leagues, get a high seed in the district playoffs, and get back to the state playoffs."
The boys will play their first basketball game at Bald Eagle on December 7th. Junior varsity games begin at 6:00 p.m., and varsity follows at 7:00 p.m. Make sure to wish them good luck on their season!
About the Contributors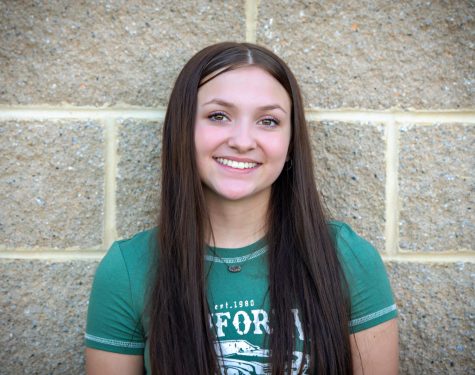 Hayley Wooster, Staff Writer
Hi, my name is Hayley Wooster.  I am a senior at West Branch Area High School. I participate in varsity volleyball, Student Government, and the National...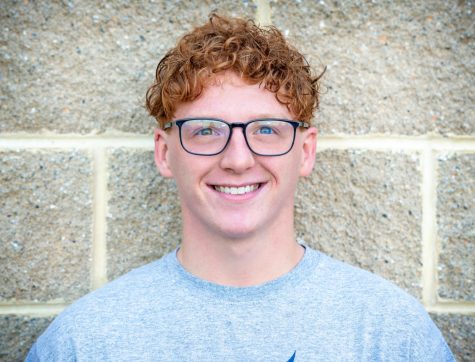 Matthew Eirich, Staff Writer
Hi! My name is Matt Eirich and I'm a writer for Warrior Watch. I'm a senior and I play for the soccer, football, and baseball teams here at West Branch....