Warriors Triumph Over Cambria Heights
The Warriors win a 65-59 game over Cambria Heights on January 16th.
After winning a hard-fought battle against Cambria Heights on Monday, January 16th, the Warrior basketball team continues to be a force, as their record is now 10-3. The game was the first time West Branch played the Highlanders, so it was new territory for them. The boys outscored their opponent 65-59 to get the victory. Head coach Danny Clark says, "it's always tough playing a game when school is not in session. We didn't play our best game, but we got the win, and that is all that matters." 
In the first quarter, Cambria Heights led 12-11. In the second quarter, West Branch led 33-30. The team went into the fourth quarter only having a one-point lead above their opponent. The team managed to outscore the Highlanders 17-10 in the final minutes to secure the win. 
The Warriors saw three players score in double figures. Sophomore Owen Koleno led the team with 28 points, including three three-pointers. Junior Isaac Tiracorda added 14 points, senior Kyle Kolesar contributed ten, and sophomore Joel Evans added 11 rebounds. 
Coach Danny Clark says, "Owen Koleno had a great second half and hit some big shots when we needed them most. Isaac got to the basket and had some great finishes, as did Kyle Kolesar. Joel had 11 tough rebounds, especially when we needed them most. Zach played active defense up the front of our zone and got some steals and deflections."
The team will have one other game this week, away at Mount Union, on Friday, January 20th. The junior varsity game will start at 6:00 p.m., and varsity to follow. The second half of the season is upon the Warriors, and they look to continue to succeed and make playoff birth. They know the games will be more challenging and closer down the stretch. 
About the Contributors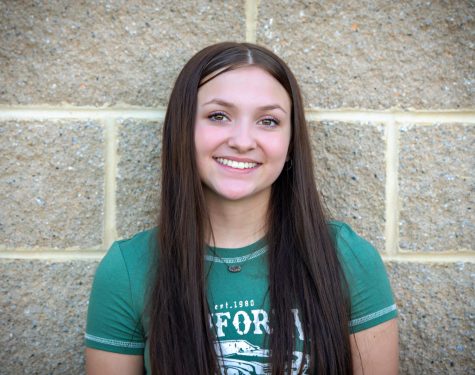 Hayley Wooster, Staff Writer
Hi, my name is Hayley Wooster.  I am a senior at West Branch Area High School. I participate in varsity volleyball, Student Government, and the National...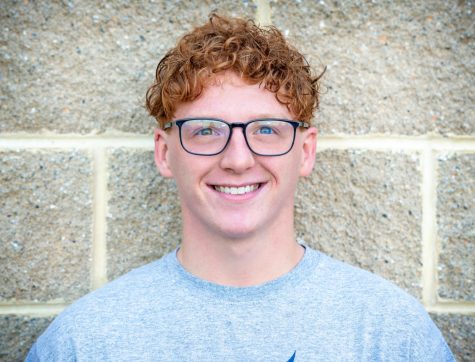 Matthew Eirich, Staff Writer
Hi! My name is Matt Eirich and I'm a writer for Warrior Watch. I'm a senior and I play for the soccer, football, and baseball teams here at West Branch....