Warrior Basketball Falls to Mount Union
West Branch Boys' Basketball team faces a tough 61-52 loss to Mount Union.
On Friday, January 20th, the West Branch Boys' Basketball team traveled to Mount Union to face the Trojans. The Warriors faced a tough defeat, ultimately losing to the Trojans by nine points with an ending score of 61-52.
The Warriors started the game well and held the lead in the first quarter, coming out on top one point ahead with a score of 13-12. The boys stayed strong, ending the second quarter with a three-point lead and a 32-29 score. However, the Warriors began to fall to the Trojans in the third quarter by five points. In the fourth quarter, the Warriors realized their fate as the Trojans scored eleven points, leaving them with the ending score of 51-61. The game was the first Inter-County Conference loss of the season. It dropped the West Branch record to 10-4 overall and 8-2 in the ICC.
Joel Evans and Owen Koleno, both sophomores, led in points scored for the team, each scoring 11 in total. Lukas Colton was not far behind, scoring ten points for the West Branch Warriors. Lukas Colton, Owen Koleno, and Zach McGonigal contributed to the score by making three-point shots.
Joel Evans, a sophomore and starter of the team, said, "our entire team knew it is a harder place to play at, but we all just came out slow. Mount Union simply just outplayed us. We stayed within 4-5 points the whole game and even took a lead on them, but we just couldn't capitalize and we took a disappointing loss." Another player, Brody Rothrock, explained, "we beat them at our place earlier in the year so we could tell they really wanted a payback. We kept it close for a while but they played great basketball and some of our shots just weren't falling like we wanted them to."
The West Branch Warriors will play in their next game on Tuesday, January 24th. They will travel to Juniata Valley, where the Warriors will face off against the Hornets and hope to come back with a win. The junior varsity game will begin at 6:00 p.m., with the varsity game to follow directly after. As the season progresses, the boys wish to keep adding to their winning record and extend their season by entering the playoffs.
About the Contributors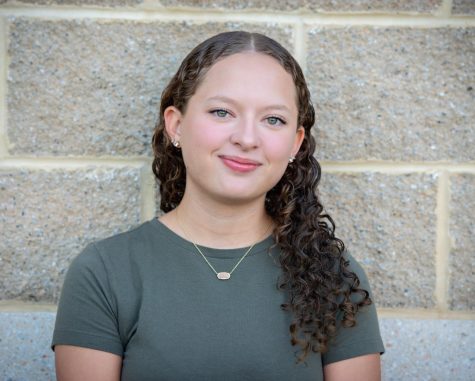 Kinzey Moriarity, Staff Writer
Hi, my name is Kinzey Moriarity! I am a senior at West Branch, and this is my first year participating in Media Arts. Right now, I work at Dunkin' Donuts,...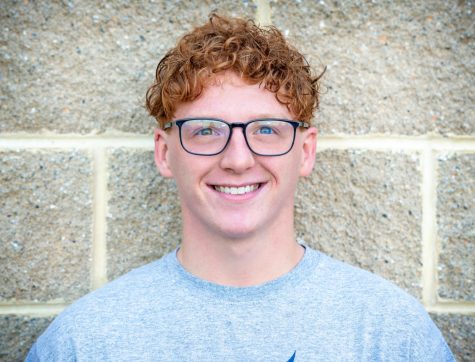 Matthew Eirich, Staff Writer
Hi, my name is Matt Eirich. I am a junior at West Branch Area High School. I participate in most of the arts programs at WB, including band, choir, and...