Aminé Collaborate With KAYTRANADA On Self-Titled Album
Aminé and KAYTRANADA work together on an album that will soundtrack the summer.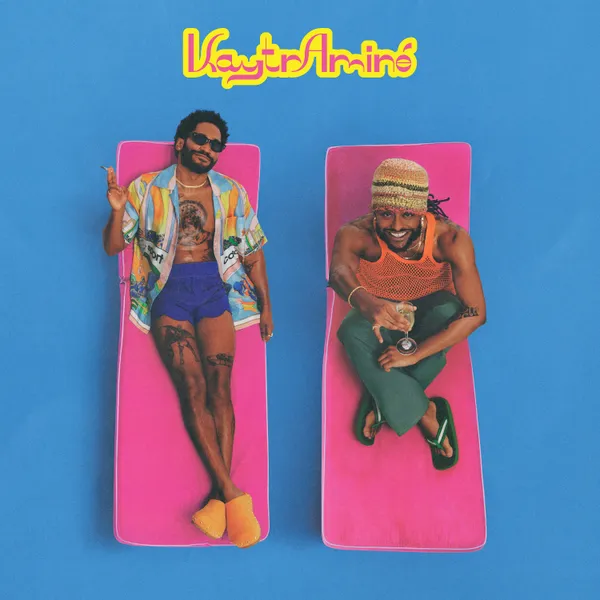 Aminé has been a mainstay of modern rap for the past couple of years. After blowing up with "Caroline" in 2017, he's grown a rather large fan base. KAYTRANADA has also amassed a substantial fan base, which he diligently cultivated throughout the 2010s by consistently releasing mixtapes. After releasing the single "4EVA" on April 27th and a second single, "Rebuke," on May 15th, they dropped their first self-titled album together on May 19th. 
I had very high expectations for this project since "4EVA" was released. Aminé claimed this would be a worthwhile album as he said on Twitter, "It has some of the best Kay beats that he's ever made, and some of the best singing and rapping I've ever done".
I've been a fan of Aminé ever since I first heard his 2020 album Limbo. I hoped this would exceed Limbo's quality, as KAYTRANADA is known for his great background instrumentals. Sadly this album didn't blow me away like I was hoping. That doesn't mean I don't think it's good; I think it's great! It just struggles to hold me from front to back because of how similar many songs sound. 
Take the opener "Who He Iz," for example. This song has some great percussion and a few interesting flows from Aminé, but it doesn't have much going on outside of it. "4EVA" is most certainly a highlight and might be the strongest song on the album. This song has a groovy instrumental, making me want to get up and dance every time I listen to it. Aminé also shines over this style of instrumental. "Master P" is another highlight with a great instrumental and an impressive performance from Aminé. Most of my pacing issues with this album come from the second half. Once you get far into the project, it can get a little boring. This can't be said for the closer "K&A," though. This song is a victory lap for both Aminé and KAYTRANADA. It's the most introspective song on the album by a good margin and lets KAYTRANADA flex his incredible production at its best potential with a perfect beat switch. 
Overall, I enjoyed this project. These two are incredibly talented, and I hope they will work together under the KAYTRAMINÉ name again. Despite the slow second half, this album is a solid 7/10 with a few strong tracks. My favorite tracks were "4EVA", "Master P," and "K&A".
About the Contributor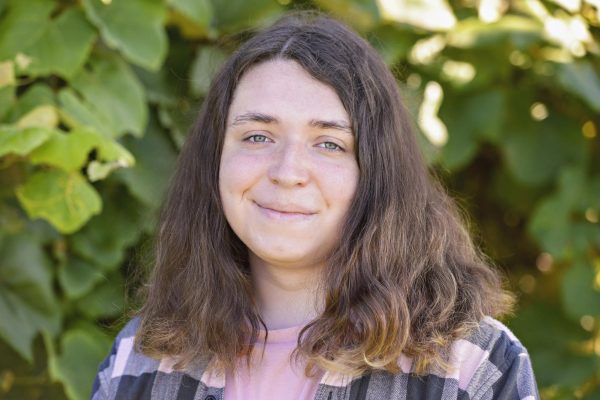 Braeden Salter, Co Editor-in-Chief
Hi, my name is Braeden Salter and I am a writer and editor for Warrior Watch. I am vice president of the drama club and sing in our choir. After high school,...