Warrior Band Parade Schedule
Osceola Fireman's Parade- July 4th @ 11 am
Philipsburg Heritage Days Parade- July 13th @ 2 pm
Curwensville Heritage Days Parade- July 20th @ 6 pm
Clearfield Firemans Parade- July 29th @ 6 pm
Kylertown Parade- August 3rd @ 3 pm
This year, our Warrior Band will feature the song "Americans We" by Henry Fillmore. This captivating march features three very unique and distinct moods and will be sure to give bystanders a show to watch. For history, song analysis and more, click here for more information. The band front routine compliments the piece very well with some exciting moves and even a climactic toss.
The band is conducted by Drum Major Katelyn Coulter. Band front leaders include Majorette Captains Dylanee Bell and Taylor Maguire, Silk Captain Carrie Fuller, and Silk Co-Captain Sarah Sabol. Section leaders include Noah Fry, Dalton Kristofits, Eli Williams, Connor Blasko, Alaina Gormont with Sophia Plotner, and Rylee Sabol with Livia Blasko. The band front is under the direction of Melody Bell. For more information on the band's director, read Eli William's article about summer band changes.
About the Contributors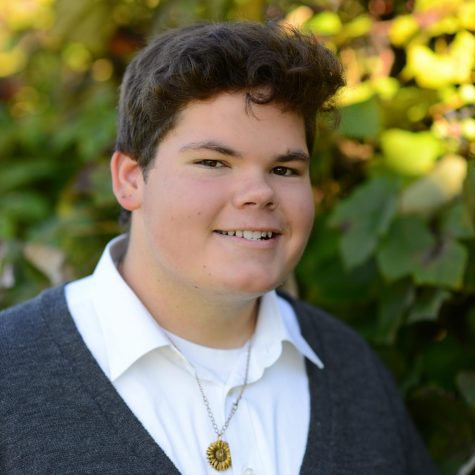 Noah Fry, Assistant Editor
Hi! I'm Noah, and I'm a senior here at West Branch. I am involved with many of the arts, including band, choir, and drama. I am also involved in other...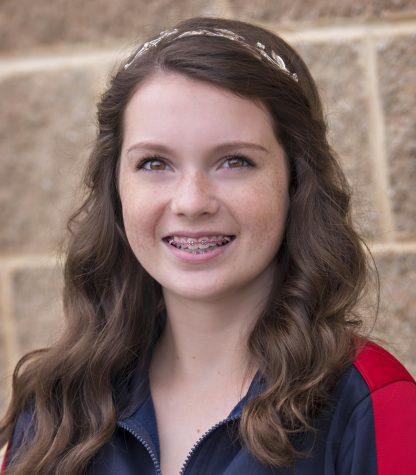 Carrie Fuller, Staff Writer
I am a freshman here at West Branch.  I participate in marching band, newspaper, choir, dance, show choir,  drama, and student government.