Fly High, Eagle Scout
Recently, Dalton Kristofits, a senior at West Branch, has achieved the Eagle Scout Rank in Boy Scouts of America. Dalton has been involved with Boy Scouts and Cub Scouts since second grade. While in the program, he has learned many skills that will benefit him in life. His favorite ones include survival skills and first aid.
"
I think that Boy Scouts has taught me a lot of skills in life like how to be more organized and responsible."
— Dalton Kristofits
To become an Eagle Scout, Dalton had to complete an Eagle Scout project. For his project, Dalton put new hoops and painted new lines at the basketball court at the Ark Park in Lanse.
Only 4 percent of all Scouts become Eagle Scouts. According to a Baylor University Study, Eagle Scouts are 92 percent more likely than non-Scouts to be active in environmental protection groups.
About the Contributor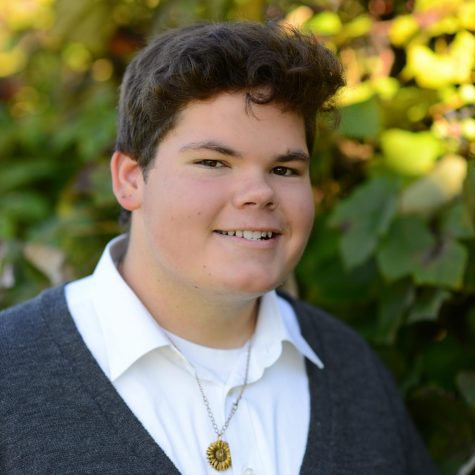 Noah Fry, Assistant Editor
Hi! I'm Noah, and I'm a senior here at West Branch. I am involved with many of the arts, including band, choir, and drama. I am also involved in other...