TV Show Review: The Mandalorian
The Mandalorian is a new and exciting Star Wars TV series made by Jon Favreau that is available to watchers on Disney Plus. Favreau has starred in many movies throughout his life, but he has also written and directed movies as well. He is most known for directing the movies Elf, The Jungle Book live action, and The Lion King live action. Favreau has appeared in several Marvel movies as the character named "Happy Hogan."
The Mandalorian is the first live action series in the Star Wars franchise. The story is set five years after Return of the Jedi and 25 years prior to The Force Awakens. This show features a Mandalorian bounty hunter and his exploits beyond the reaches of the New Republic. The Mandalorian currently has one season with eight episodes, with the second season releasing in October 2020.
A large portion of fans watch the show because of "The Child" the shows features. Some may know this character as Baby Yoda. The reason the characters in the show call him "The Child" is because Baby Yoda's name has not yet been revealed in the show. Baby Yoda is not the original Yoda, he is just the same species as him. The Mandalorian adopted Baby Yoda and he takes him on his adventures through the galaxy. Out of 28.6 million Disney Plus subscribers, 65% of them have watched The Mandalorian.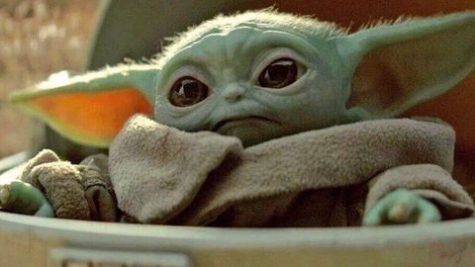 About the Contributor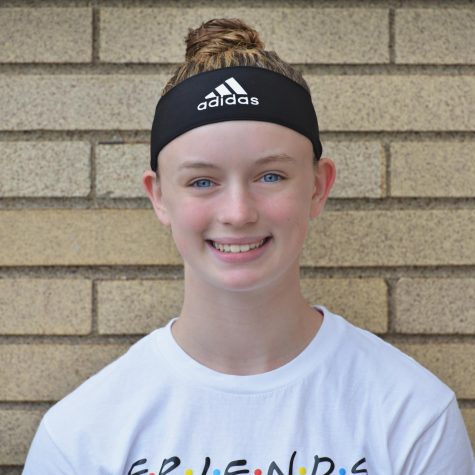 Kamryn MacTavish, Staff Writer
Hi my name is Kamryn. I'm a sophomore and I play softball and volleyball. I'm obsessed with all things Disney and I love to write.