District Band 2020
District Band was held on February 13th through the 15th. It was held at Penns Valley Area High School. 22 schools participated.
The Following Represented West Branch:
Dalton Kristofits- Tuba, Senior
Isaiah Lutz- Baritone Saxophone, Senior
Ashley Folmar- Flute II, Junior
Elijah Williams- Tenor Saxophone, Junior
Vesta Brickley- Clarinet II, Sophomore
Olivia Blasko- Euphonium, Sophomore
Noah Fry- Trumpet I, Sophomore
The host director was Darris DeRemer from Penns Valley Area School District. The band was under the direction of Dr. Adam F. Brennan from Mansfield University.
The band played the following:
Pageant – Vincent Persichetti
Dream – Adam Brennan
There Will be Justice –  Adam Brennan
Midway March – John Williams
Rest – Frank Ticheli
Prelude, Siciliano, and Rondo – Malcolm Arnold
Bullets and Bayonets – John Philip Sousa
Dalton Kristofits received 4th chair and will represent West Branch at the Region Band festival at Penns Valley.
About the Contributor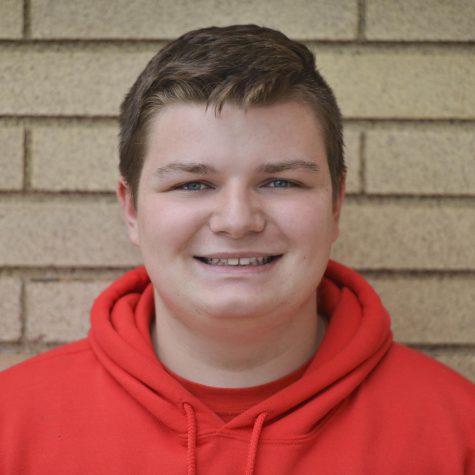 Eli Williams, Staff Writer
My name is Elijah Williams. I'm a sophomore at West Branch. I participate in basketball, concert band, county band, jazz band, district jazz, district...