Staff Member of the Month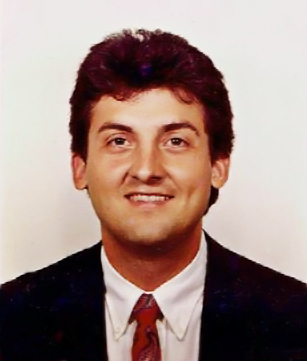 Warrior Watch's Staff Member of the Month of May is Preston Raymond. Mr. Raymond has been an art teacher at West Branch for over 35 years. Warrior Watch would like to recognize Mr. Raymond for his work ethic and teaching skills over the years.
Mr. Raymond is an alumnus of Philpsburg-Osceola High School's Class of 1978. In his schooling years he participated in the wrestling program, and a team tennis league. Following High School, Mr. Raymond went on to attend York Academy of Art in 1979. He was inspired to pursue a career in art as his sister was an art teacher. Mr. Raymond earned his Bachelor's degree in Art Education at Penn State.
He became an art teacher in 1985 at Gladeview Elementary School in Florida. He then went on to teach at Stillmeadow Elementary in Connecticut in 1986. Finally, Mr. Raymond chose to settle down at West Branch Area School District from 1987, to current day. Teaching in multiple states was the most challenging and exciting highlight of his career. Mr. Raymond has taught all grades ranging from pre-k to 12th. Over the years he has taught Senior Art, Ceramics, Photography, Mud, Metal, and Makerspace, along with pre-k, elementary and junior high art.
Mr. Raymond also has been the leader to many clubs at West Branch such as Ski, Tennis, Art, and Running Club. Outside of the school environment, Mr. Raymond spends his time exercising and being creative.
As Mr. Raymond's time as a teacher at West Branch comes to an end, he appreciates all the support over the years and says, "take care of yourself."
Congratulations to Mr. Raymond for serving 35 years as a teacher at West Branch! A big thank you is sent out to him for his hard work and contributions to the community. Good luck in your future Mr. Raymond!
About the Writer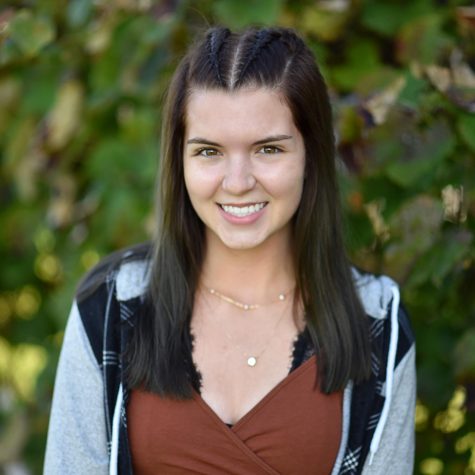 Kaitlyn McGonigal, Staff Writer
Hi, my name is Kaitlyn McGonigal. I am currently a junior at West Branch Area High School. I am involved in softball and Warrior Watch. I hope you enjoy...