Movie Review: Soul
A new movie is trending on Disney+. This movie is a fun comedy for the whole family to enjoy.
Soul, directed by Pete Docter, introduces Joe Gardner (voiced by Jamie Foxx), who is a middle school band teacher who gets the opportunity of his life to perform at a jazz club in town. On his way home, he makes a wrong step and finds himself in "The Great Before". He soon learns that The Great Before is a fantastical place where new souls get their personalities, quirks, and interests before they go to Earth. Determined to return to his body and the life that he believes is just starting, he teams up with a precocious soul, 22 (voiced by Tina Fey), who has never understood the point of becoming a human. As Joe shows 22 the great parts about living, he begins learning important lessons about life as well.
One critic said Soul was some of the most striking work Pixar has ever turned in. The film is certified with a 95% score on rotten tomatoes. I personally really enjoyed this movie and I recommend that everyone watch it. It is now streaming on Disney+.
About the Contributor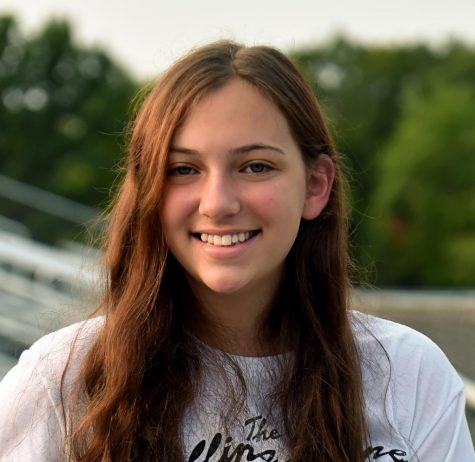 Charity Hess, Staff Writer
Hey! My name is Charity Hess and I'm a senior at The Branch. I am involved in the marching band, drama club, yearbook, NHS, and Warrior Watch. When I'm...