Movie Review: Homefront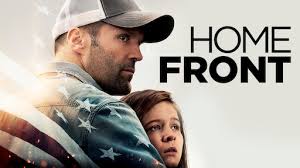 The movie Homefront was added to Netflix for streaming on January 18th, 2021. Although it first came out in theatres on November 22nd, 2013, Netflix chose to add this movie to its array of options due to its lack of critical praise following its first release. 
Homefront is directed by Gary Fleder who casted Jason Statham as the main character, Phil Broker. Broker's wife had recently passed away, so he and his daughter decided to move away from their hometown filled with memories of her in hopes of a new beginning. Little did they know, the people from this town are quite territorial. Filled with loads of drugs and violence, this backwater town had different plans for Broker. The town's drug lord, Gator Bodine, played by James Franco, puts Phil Broker and his daughter in harm's way after the word got around about a slight incident at school between the Phil's daughter and a well-known town boy. Due to this issue, Broker must re-engage his former DEA agent skills to save his daughter and his home. 
In my opinion, this could quite possibly be one of the greatest movie choices that Netflix has to offer. It is both thrilling and full of action to keep you on the edge of your seat the entire one hour and forty minutes of the film. Homefront is a rated R movie, though, due to its strong violence and pervasive language. In order for Broker to protect his daughter, he must choose violence, for it is his strong suit and the only way he can get his message across to those who are putting him and his daughter in harm's way. I personally rate this movie a 9/10 due to its thrilling contents and amazing story line. 
This movie is now streaming on Netflix with a subscription or any of the following applications for just $3.99: Google Play movies & TV, YouTube, Amazon Prime Video, iTunes, and Vudu. 
About the Contributor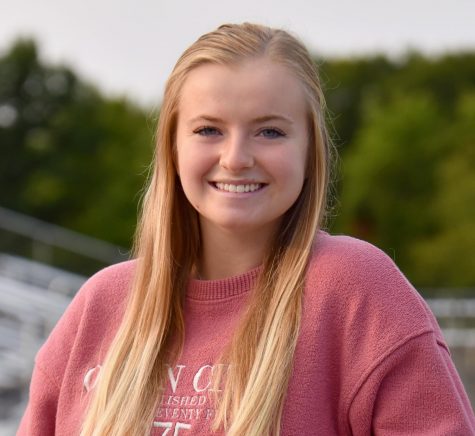 Morgan Glace, Staff Writer
Hello! I am Morgan Glace and I am a senior at WB. I am a student-athlete, taking part in both softball and volleyball. I am the starting setter as well...