Movie Review: Yes Day
If you're looking for a fun movie to watch with the whole family, Yes Day is for you!
Yes Day, directed by Miguel Arteta, is based on the children's book of the same name. The movie follows the story of Allison (Jennifer Garner) and Carlos Torres (Édgar Ramírez) and their three children, Katie (Jenna Ortega), Nando (Julian Lerner), and Ellie (Everly Carganilla). After a meeting with their kids' teachers, Allison and Carlos realize their system of always saying "no" to their kids, just isn't working. While discussing the issue in the school's cafeteria, the parents are interrupted by the kids' guidance counselor (played by Nat Faxon) who gives them the idea of having a Yes Day. No saying no, whatever the kids want, they get, with a few ground rules of course. Allison, determined to have her kids see her as fun, agrees to it, along with a bet from Katie to motivate her through the day. As the day progresses, both parent and child learn the importance of each other's feelings.
Personally, I really like this movie and would recommend everyone watch it. Yes day holds a 42% rating on Rotten Tomatoes and is available for streaming on Netflix.
About the Contributor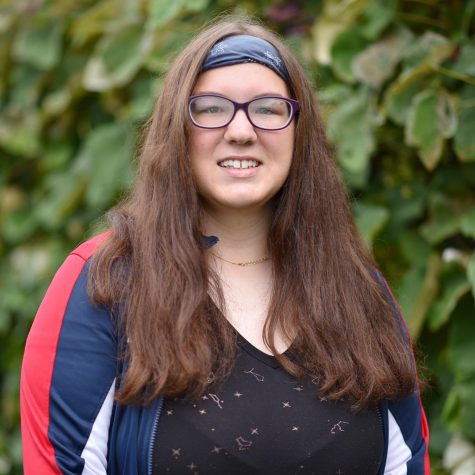 Maya Raab, Staff Writer
Hi, my name is Maya Raab. I am a senior at West Branch. I am involved in chorus, marching band, and I'm a band front captain. In my free time, I like...