Movie Review: Bloodshot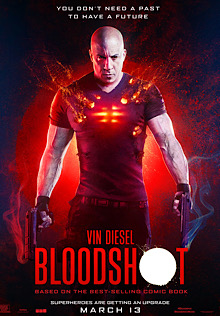 The movie Bloodshot is one of my favorite action-based movies in 2020. I seriously would recommend this movie for people who like science fiction, action, and adventure. Valiant Comics takes the viewer on an adventurous and dangerous journey, but only if that person is an adult. 
Bloodshot was released in theaters on March 13th, 2020, but it came out on DVD on May 5th, 2020.  Bloodshot is directed by Dave Wilson, who cast Vin Diesel as the main character, Ray Garrison aka Bloodshot. After he and his wife had been murdered, marine Ray Garrison is resurrected by a team of scientists led by Dr. Emil Harting (Guy Pearce). Garrison is enhanced with nanotechnology that turns him into a superhuman. As Ray first trains with his fellow super soldiers, he can't remember anything from his past life until he starts to regain his memory back and finds out who killed him and his wife. Bloodshot breaks out of the facility to get revenge, only to recover that there is more to the conspiracy than he thought. This movie is a PG-13 film with some harsh language and strong violence, but Ray thinks about nothing but revenge and revenge comes with violent acts in this film. 
Bloodshot can be found on the Starz channel, Hulu, Youtube, Amazon Prime Video, and iTunes. Or, go out and buy it on DVD and get the whole 1h 49min experience of Bloodshot. 
About the Contributor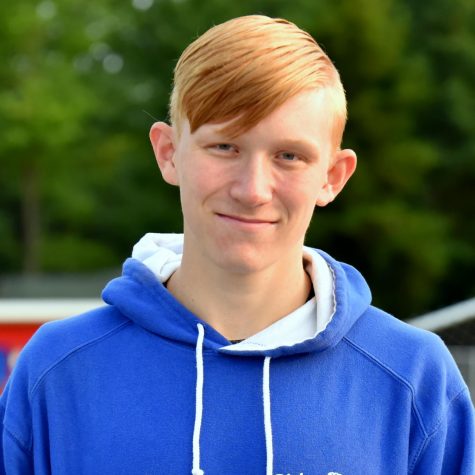 Justin Mulhollem, Staff Writer
Hello Warriors, my name is Justin and I am a senior. I run cross country, track and field and am a member of the varsity club. I enjoy running, doing carpentry...