Fishing Season 2021
It's time to get those fishing rods out and start casting; Fishing Season is here! This year's season starts on Saturday, April, 3rd, giving people more time to fish due to the earlier-than-usual date. Before you go fishing, make sure you have your fishing license up to date. A fishing license for 2021 costs $22.90, or instead get three, five, or 10-year increments for fishing. A fishing license can get add-ons for the season, such as a trout permit or a Lake Erie permit to have the privilege to fish at Erie. 
Fishing doesn't have to be just on the bank of a river or a lake. One could get a boat for a day, take it out to the middle of the lake, and fish for bass fish or catfish. When on a boat, don't let your bait at the top of the lake; let it sink to lure the bigger fish in so you will have an actual challenger for you. 
There are some really good spots for fishing in this area, like Six-Mile Run by Black Moshannon, or three-point for the beginning of the season. If you want to fish out on a boat to catch bigger fish, Prince Glyzion, Raystown Lake, or Lake Erie are good places to fish on a boat. There are so many places to fish, so go out and explore different areas to fish in and maybe take the fish home and cook on the grill for food. Fishing season is a very relaxed time to have fun, camp out, play around in the water, and cast some fishing rods. 
The fishing season of 2021 will take people's minds off of COVID-19. Last year, COVID interfered with the fishing season due to the stay-at-home order from our governor. The fishing season is a little longer this year because the virus is not that widespread as it was last year. Get some fresh air and go out and fish a bit this season. If you have never tried fishing, give it a shot and see how you do. Enjoy casting fishermen! 
About the Contributor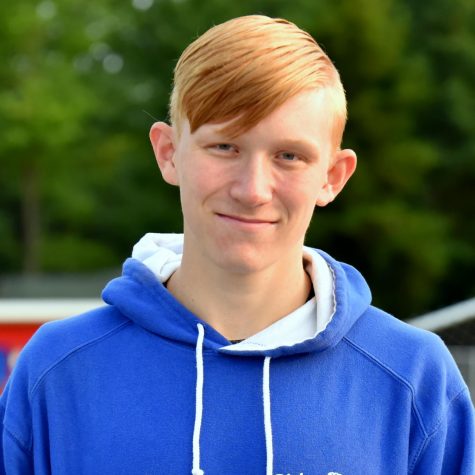 Justin Mulhollem, Staff Writer
Hello Warriors, my name is Justin and I am a senior. I run cross country, track and field and am a member of the varsity club. I enjoy running, doing carpentry...