Album Review: This Is Why
Paramore returns to the music industry after a five year hiatus by releasing new album This Is Why.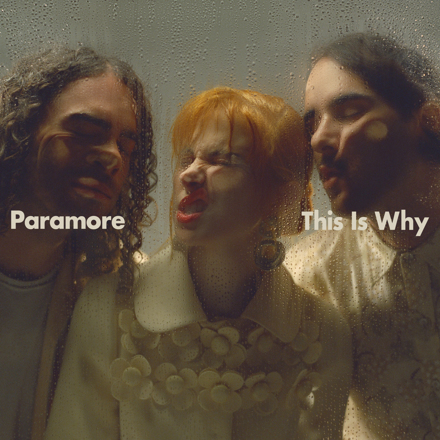 Paramore was on a hiatus for the past few years, so I was delighted to see they were developing a new album, made available to the world on February 10th. Over several months, they had teased this release with snippets of the singles: This Is Why, The News, and C'est Comme Ça.
Critically, Paramore had been on a winning streak. Outlets like Pitchfork and Rolling Stone had given their last album, After Laughter, high praise. Paramore needed to try to live up to the high standards placed on them from their entire career building up to this point. Did This Is Why live up to the high expectations? I think it did.
The album opens with the lead single, This Is Why, which starts slow and mellow until leading into the energizing chorus. The song uses this burst of liveliness very well, and I think it could potentially lead to This Is Why being the best song on the entire project. However, not to say the rest of the album does not compare because it is a consistently high-quality record. 
After the first track, the album leads into The News and Running Out Of Time. The former has frontwoman Hayley Williams singing about feeling useless during a crisis, and the latter cheekily discusses her poor time management skills. After the first four tracks, the album consistently runs through great songs. Big Man, Little Dignity talks about men, specifically those in the music industry, who think they can get away with anything. The powerful song then leads into You First, which discusses the good and evil with humans and how it can be hard to tell who to trust because everyone does poor things, even Hayley herself. 
The album transitions to what also has the potential to be the best song on the album, Figure 8. With excellent performances from every band member, Figure 8 has Hayley talking about getting trapped into a cycle of being mistreated by someone in her life that she cannot escape. The next track, Liar, has Hayley distressed over a crush on her bandmate Taylor York. After Crave, a song Haley Williams said she was excited to create because "We haven't had anything that sonically felt like that in a really long time," we lead into the album closer, Thick Skull. The band says it was the first song written for the album and a solid way to close with a stunning guitar performance from Taylor York. 
Overall I believe that This Is Why is a complete success. Paramore reinvents their image– yet again– to create something that I think will stand sturdy alongside other projects. My favorite tracks were This Is Why, The News, and Figure 8. I would personally rate this album a light 9/10.
About the Contributor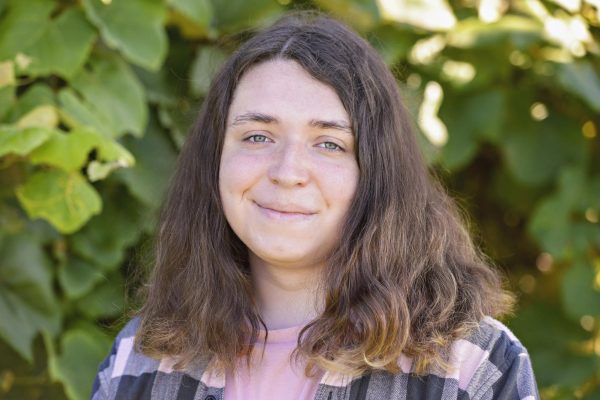 Braeden Salter, Co Editor-in-Chief
Hi, my name is Braeden Salter and I am a writer and editor for Warrior Watch. I am vice president of the drama club and sing in our choir. After high school,...