WB eSports Media Day and Competitions
West Branch eSports team holds Media Day and their first few competitions.
Since the creation of the eSports lab, they set up all computers, and players have joined one of two teams. District One is the first team of five, and District Two is the second. Some alternate players can substitute for absent players. The West Branch eSports District One and Two teams have recently started playing competitive Overwatch 2, a free-to-play, team-based action game where every match is a 5v5 battle. These games are against other schools. 
On March 8th, the District One team won in a best-of-three competition against Somerset. Unfortunately, the Gateway Gators bested the District Two teams the same day by winning once and losing twice in another best-of-three. 
On March 15th, the District Two team switched up some of its composition. It seems to have worked as the district two team finally won a competition against another school district after an unfortunate small losing streak. The District Two team contested Ferndale in an Overwatch 2 best-of-three competition, managing to overpower Ferndale and win the first two games.
Media Day was held on March 16th, sponsored by local TEC members. TEC is the eSports company that features high school division broadcasts of esports competitions across Pennsylvania. The West Branch eSports members enjoyed pizza and drinks while WTAJ interviewed the co-captains. The eSports members also got team photos and personal photos. District Two co-captain and 9th-grade student Jonah Porter says, "I enjoy eSports a lot, and I think it's a really good idea for the school and for the students."
The next West Branch game is a home game scheduled for April 5th at 4:15 p.m. against Salisbury-Elk Lick and another the same day at 5:00 p.m. against Everett.
Fans can view the Overwatch 2 games on Twitch under the account TECHighSchoolGroup and on the West Branch eSports YouTube channel. They live broadcast each game on the stream and upload it for fans to watch afterward. At the moment, Overwatch 2 competitions are every Wednesday.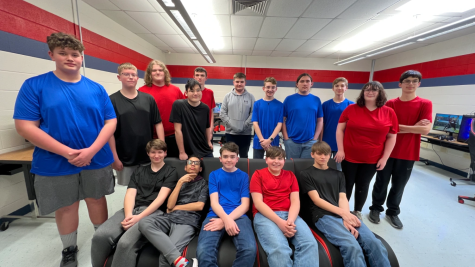 About the Contributor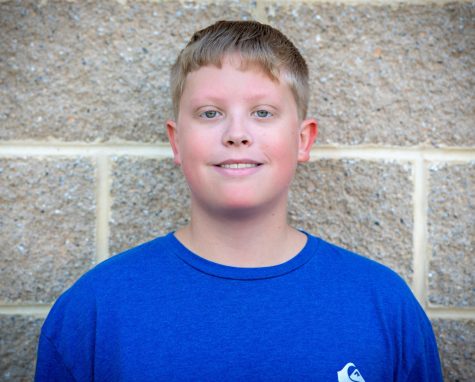 Tanner Schwiderske, Staff Writer
Hi! I'm Tanner Schwiderske, and I'm currently a Freshman at West Branch. I enjoy nature and play video games, draw, and birdwatch in my free time....