Mamma Mia! Magic Week
Mamma Mia! is just around the corner.
West Branch Performing Arts are almost ready to present Mamma Mia! The crew has been working nonstop for months to prepare their production for this upcoming weekend. The cast consists of people from grades 5-12, most of the name characters being upperclassmen.
The only senior, Raven Myers, is the leading character of Donna Sheridan. Most of the story conflict surrounds her and her daughter, Sophie. Sophie, played by Kelcey English, feels she does not know who she is because she has no father figure. They experience dilemmas when Sophie invites her three potential fathers to her wedding. 
The cast will go through what theater people call "Magic Week." Magic Week is the week leading up to the shows, where the most work goes into production. They will perform with their mics, costumes, and even lights as they would on production night. Everyone will be putting their all into the run-throughs of the show this week. An alumnus from WB, Allie Danko, is the choreographer for the show. She expresses her excitement for the show, "We've got such a kind, great group of kids this year. I truly love getting to spend so much time working with these kids and I couldn't be more excited for them to get to showcase all their hard work and talent!" 
A few months following the show, schools from all over the district attend the Isaacs. The Isaacs is the high school musical equivalent of the Oscars or Grammys. Held at Mishler Theater, Altoona Community Theater hosts the Isaacs. "For high school thespians, stepping on the historic Mishler stage feels so surreal and gives you that 'broadway' feeling," says Raven Myers. Last year, West Branch had seven nominations, ranging from Best Lead Male to Best Ensemble. For his role as Mal Beineke, Matt Eirich won Best-Supporting Actor in a Male Role last year. 
The shows will be on March 31st, at 7:00 p.m., April 1st, at 2:00 p.m. and 7 p.m., and a matinee show at 2:00 p.m. on April 2nd. Hope to see you there!
About the Contributors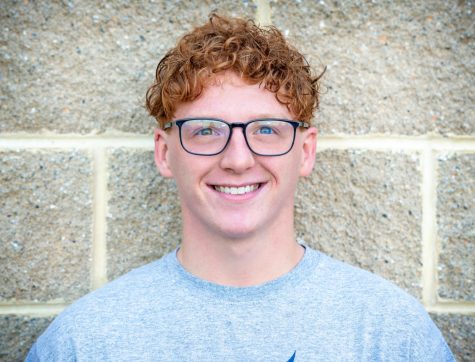 Matthew Eirich, Staff Writer
Hi, my name is Matt Eirich. I am a junior at West Branch Area High School. I participate in most of the arts programs at WB, including band, choir, and...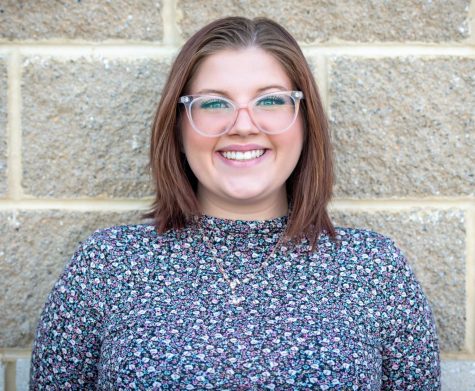 Raven Myers, Staff Writer
Hi! I'm Raven, a senior at West Branch Area High School. I am president of the drama department, student technician for the high school auditorium, and...