Gifted Program Students Take on the Adaptive Toy Project
Middle and high school gifted students create adaptive toys for children with disabilities.
On Monday, March 27th, members of the Central Intermediate Unit 10 (CIU10) visited Mrs. Bickel's classroom to work on adapting toys for students with disabilities. Several West Branch Gifted Program students worked together to revise the toys, making them accessible for all kids. The students modified the toys to make them perform with the push of a button. Then, they donated the toys to the preschool rooms at West Branch. 
IU10 developed the project to provide greater accessibility to toys for children who face difficulties interacting with regular toys. By replacing the electronics in the toys, the project enables children with disabilities or those lacking fine motor skills to enjoy them easily. The students conducted a wire to the power source of the toy and attached a button to the opposite side of the wire. They applied the innovative approach to various toys, including dinosaurs, paint machines, and bubble blowers.
Several gifted students were able to contribute to the making of the switch used to adapt the toys. The students were divided into three groups to form an assembly line. The first group worked on making the button for the switch. The next group did the wiring and added copper tape. Lastly, the remaining students assembled the final toy. Ninth-grade gifted student Emma Petriskey says, "I think that this is an amazing opportunity to help out our community and work with an incredible organization hands-on, it's a worthy cause that can help out so many and can open the doors to accessibility for so many people not just in this community."
Many staff members and administration were present during the activity. The local news station, WTAJ, was in the classroom and aired a segment about the project. This event was just the beginning of CIU10's journey with adaptive toys. It allowed them to experiment and find different ways for it to function more smoothly. The CIU looks forward to expanding this activity to other schools and communities.
About the Contributors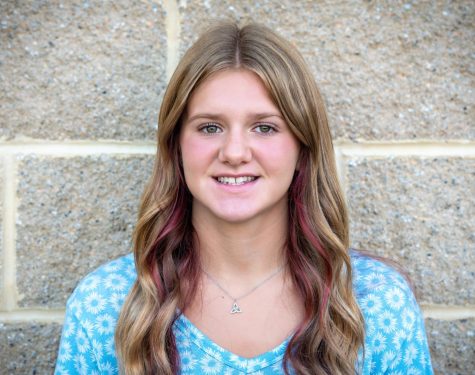 Isabella Koleno, Staff Writer
Hi! I am Isabella Koleno, a West Branch High School freshman. I play basketball, volleyball, and softball and I'm involved in Warrior Watch and Student...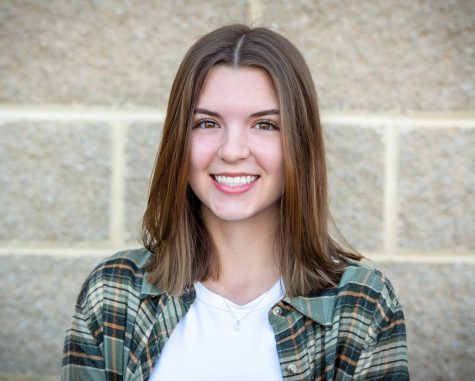 Kaitlyn McGonigal, Editor-in-Chief
Hi, my name is Kaitlyn McGonigal. I am currently a senior at West Branch Area High School. I am involved in Student Government, The National Honor Society,...