Osceola Mills' 4th of July Parade
Despite the unrelenting heat and humidity, the Warrior Band showed their resilience by not only completing the parade but taking home 1st place. After losing their band director a week ago, the Warrior Band worked very hard in preparing for this parade. In that week, they were helped out by many people including band parents, Mrs. Dutrow the Superintendent, Mrs. Allison Koleno the Vice Principal and former WB Drum Major, Mrs. Bell, Band Front Adviser, Mr. Dobo Warrior Band Alumni and 17' interim band director at West Branch, and the incoming band director Mr. Lance Jones.
The community rallied around the Warrior Band offering chairs, water, and fans to overheated band members. Hope Fire Company provided their truck as a cooling station for band members. Local EMS treated and transported band members affected the most. West Branch parents along the parade route stepped in to help keep the remaining band members cool. In the best interest of the remaining Band members' health and safety, acting Director, Allison Koleno, and Band Front Advisor, Melody Bell, instructed the band to remove hats, jackets, and uniform tops. This was done shortly after the judging area. An ambulance following the band and generously stored the removed clothing throughout the remainder of the parade.
You can catch the mighty Warrior Band marching again in the Heritage Days Parade, in Philipsburg, July 13th @ 2 pm. 
About the Contributor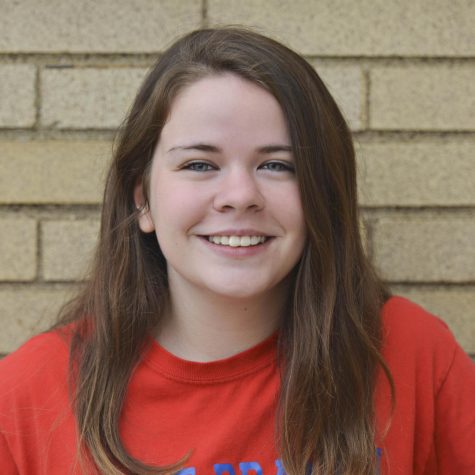 Mercedes Nearhood, Staff Writer
My name is Mercedes Nearhood. I am a senior and  I participate in various activities including band, Warrior Watch, Envirothon, and student government....