TV Show Review: Survivor: Island of the Idols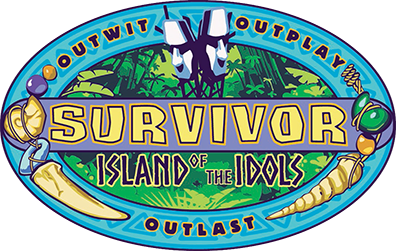 After last season ended on May 15th, Survivor fans have been waiting for a new season to arrive. At last, the 39th season of the show has finally come.
Survivor is a Reality TV-Show in which contestants are left on an island and form into two or three tribes. These tribes must compete in a competition. The losing tribe must vote one member off of the tribe and send them home. Eventually, the tribes merge into one tribe. One person wins immunity, while the others may face elimination. Every person who gets eliminated after the merge becomes a member of the jury. Once it comes down to the final three contestants, the jury votes on which of those three should win the game based on three things: who has outwitted the most, who has outplayed the most, and who has outlasted the most. The winner wins $100,000,000 and is crowned the Soul Survivor.
To shake things up, every season of Survivor usually has a different twist. This season's twist is the Island of the Idols. Every week, one or two contestants visit the Island of the Idols, where they get mentored by two of the best Survivor winners, Sandra Diaz-Twine and Robert "Boston Rob" Carlo Mariano. After his or her lesson, Sandra and Boston Rob offer them a chance to test their new skills. If they succeed, they get an immunity idol. If they use this idol, they are granted safety for that elimination. If they fail their test, they lose their vote for that elimination.
Tune in to Survivor on CBS on Wednesdays at 8 pm. You can catch up on the first couple of episodes by clicking here or downloading the CBS app.
About the Contributor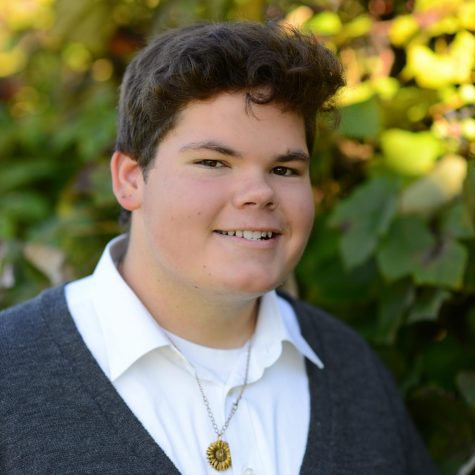 Noah Fry, Assistant Editor
Hi! I'm Noah, and I'm a senior here at West Branch. I am involved with many of the arts, including band, choir, and drama. I am also involved in other...