The Secret Garden is Right Around the Corner
West Branch Middle School Drama prepares for the upcoming production.
West Branch Middle School Drama students are anxiously awaiting the opening night of their production of The Secret Garden. Students have been rehearsing and preparing for the show since late September under the direction of program advisor Dee Epps, student directors Raven Myers and Matthew Eirich, and assistant student director Braeden Salter.
"We are so proud of these students," said director Raven Myers. "It is admirable the amount of hard work and dedication they have put into this." Director Matthew Eirich also shares the same excitement as Myers. He explained, "I am excited to see how these students, whom I have known for years, will perform. This is the first show for a handful of them, and I am eager to see how they will apply this experience to future, bigger roles."
The performance will be roughly an hour long, not including the 15-minute intermission between Act 1 and Act 2. The student cast will perform the show three times. Once on December 16th at 7 p.m. and twice on December 17th, with showings at 2 p.m. and 7 p.m. Viewers can purchase tickets at the door. The cost is $5 for all students and $8 for adults. 
Keep an eye out for updates on high school drama auditions for the spring musical: Mamma Mia! 
About the Contributor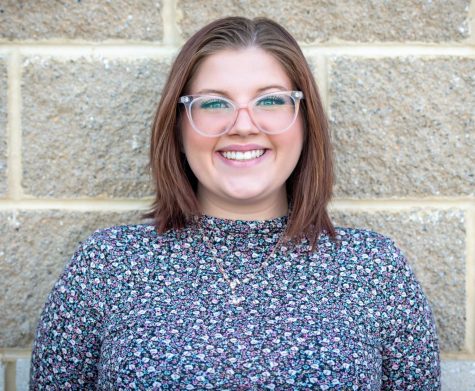 Raven Myers, Staff Writer
Hi! I'm Raven, a senior at West Branch Area High School. I am president of the drama department, student technician for the high school auditorium, and...