🏐WB Volleyball Advances to the Final Four🏐
West Branch volleyball battles Sacred Heart Academy for a trip to the finals.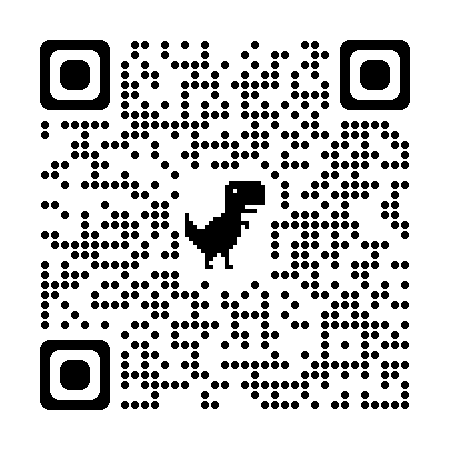 Watch our Lady Warrior volleyball team take on Sacred Heart Academy at 6pm on Tuesday, November 16th at Hazelton Area High School.
Details:
Purchase Tickets HERE OR scan the QR Code.  Only electronic tickets will be accepted.
Hazleton Area High School GPS address is 1601 W 23rd St, Hazle Township, PA 18202.
HAHS has a bag policy in effect at all of its athletic events. Please read: Hazleton Bag Policy
All spectators will be required to go through a security screening prior to entrance.
Doors will open at 5:00 PM.  Game time is 6:00 PM.
GO WARRIORS!