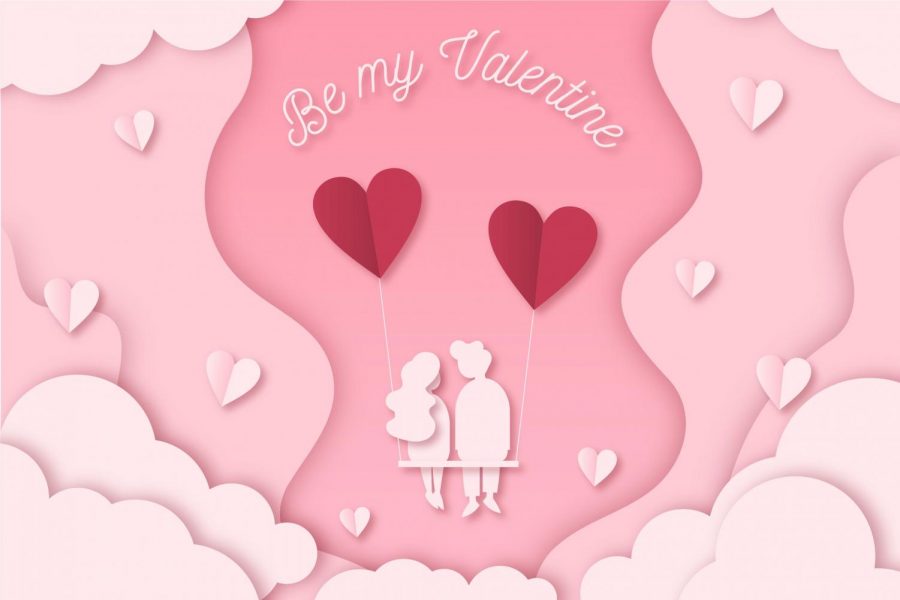 Noah Fry, Assistant Editor
January 26, 2021
Want to get something for that special someone? The junior class is holding its annual Valentine's Day fundraiser to help raise money for the prom! Two items can be ordered: carnations and candy grams. Carnations are two dollars and are purchased from Best Buds in Kylertown. Candy grams are one dollar and will consist of 3-5 Hershey Kisses. These can be delivered to anyone at West Branch! A Valentine's Day packet was sent home with students. These packets consist of the hearts that you will...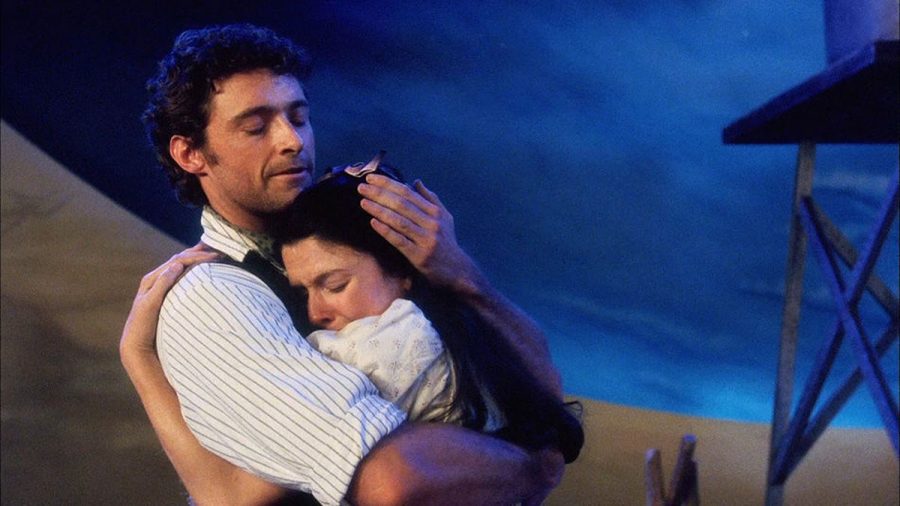 Noah Fry, Assistant Editor
January 21, 2021
The West Branch Drama Department will be presenting Oklahoma! this spring! The cast list (in order of appearance) is as followed: Aunt Eller - Vesta Brickley Curly - Jack Danko Laurey - Carrie Fuller Ike Skidmore - Madison Wooster Will Parker - Matthew Eirich Jud Fry - Todd Howe Ado Annie Carnes - Charity Hess Ali Hakim - Noah Fry Gertie Cummings - Mercedes Nearhood Andrew Carnes - Brendan Zetts Vivian - Madison McDowell Virginia - Addison Yatchik Emma - Luna...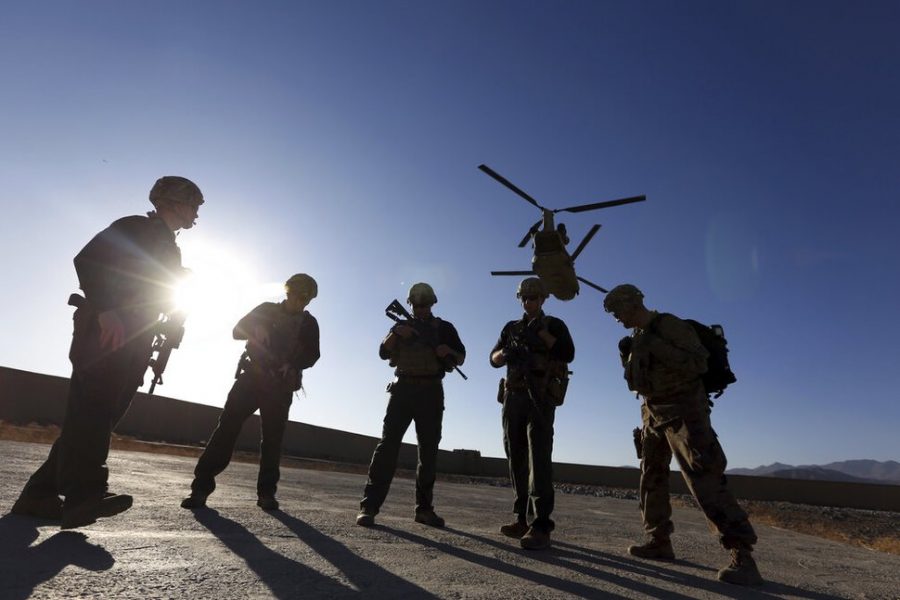 Charity Hess, Staff Writer
January 19, 2021
Acting Defense Secretary Christopher Miller announced Friday the U.S. had withdrawn forces in Iraq and Afghanistan down to 2,500 in each conflict zone. Miller, who was appointed to his position days after President Donald Trump lost the November election and fired his Senate-confirmed Pentagon chief, Mark Esper, said, "Today, the United States is closer than ever to ending nearly two decades of war and welcoming in an Afghan-owned, Afghan-led peace process to achieve a political settlement and a...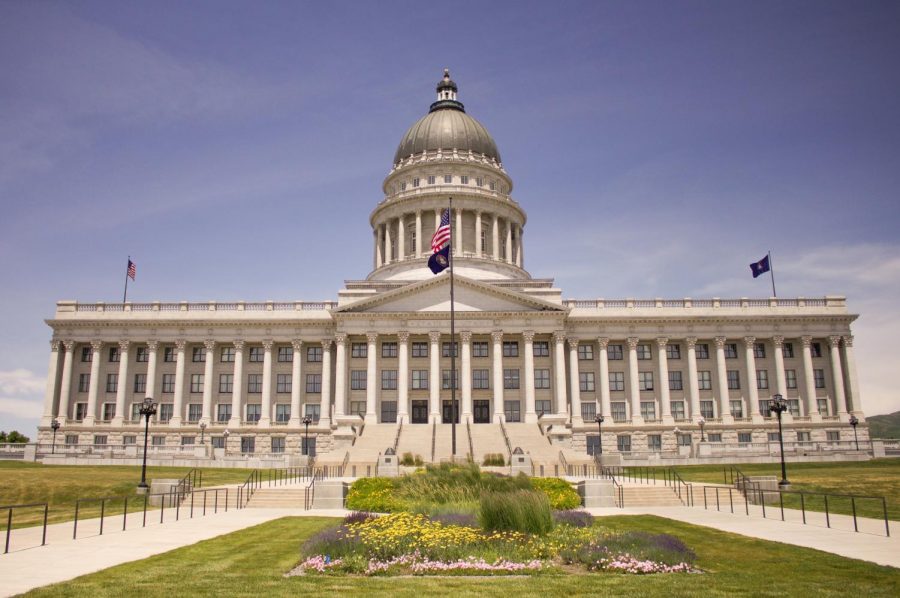 Charity Hess, Staff Writer
January 18, 2021
President Trump has become the first president in American history to be impeached twice. Many people have misconceptions about what impeachment really is. Impeachment does not mean being convicted and being kicked out of the White House. Impeachment is the process by which a legislative body addresses legal charges against a government official. The articles of impeachment are not very long, but make three clear points and say that Trump has committed "high crimes and misdemeanors". The House...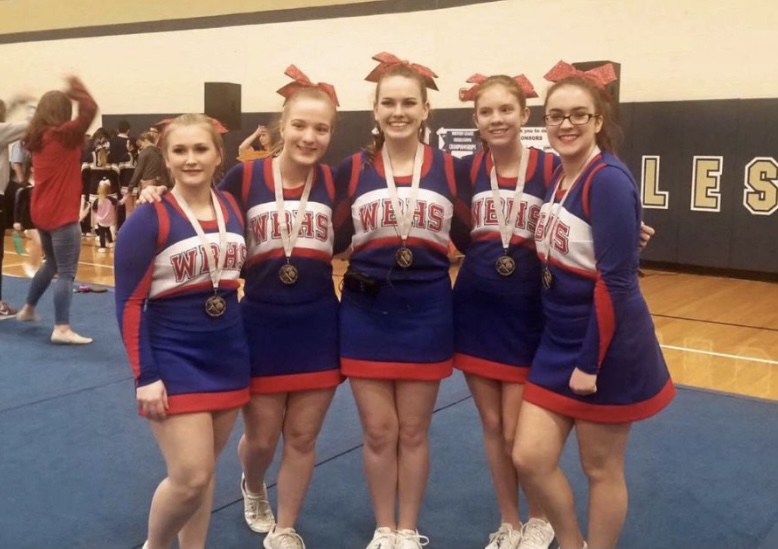 Rachael Kyler has been chosen as the female candidate for this weeks Senior Athlete Spotlight. Rachael is involved in cheerleading both at West Branch and at advanced cheerleaing training at Cheer Central.  Rachael Kyler is the captain of the cheer squad at West Branch and at Cheer Central in Philipsburg. Rachael is a great captain for the cheer squad and that earned her the spotlight for this week. She is a role model for the underclassmen cheerleaders and has inspired them to work just as hard...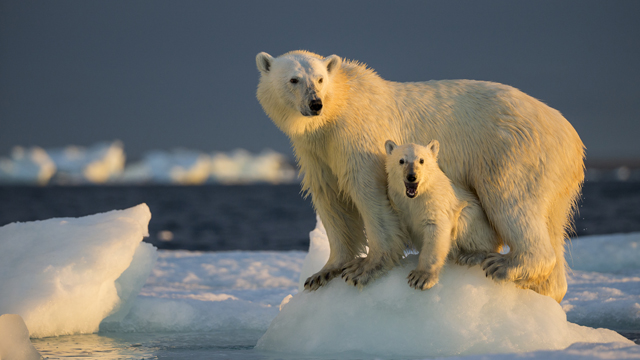 Climate change, which is that the process of fixing the climate over an extended period of time because of human activity, has become a worldwide issue. It is predicted that climate change affects both the environment and humankind.  Climate changes adversely affect humans, including their health, in several ways. The rising global temperature causes problems for those who have respiratory diseases such as asthma. Climate change also affects high precipitation, high temperature, and wind influence...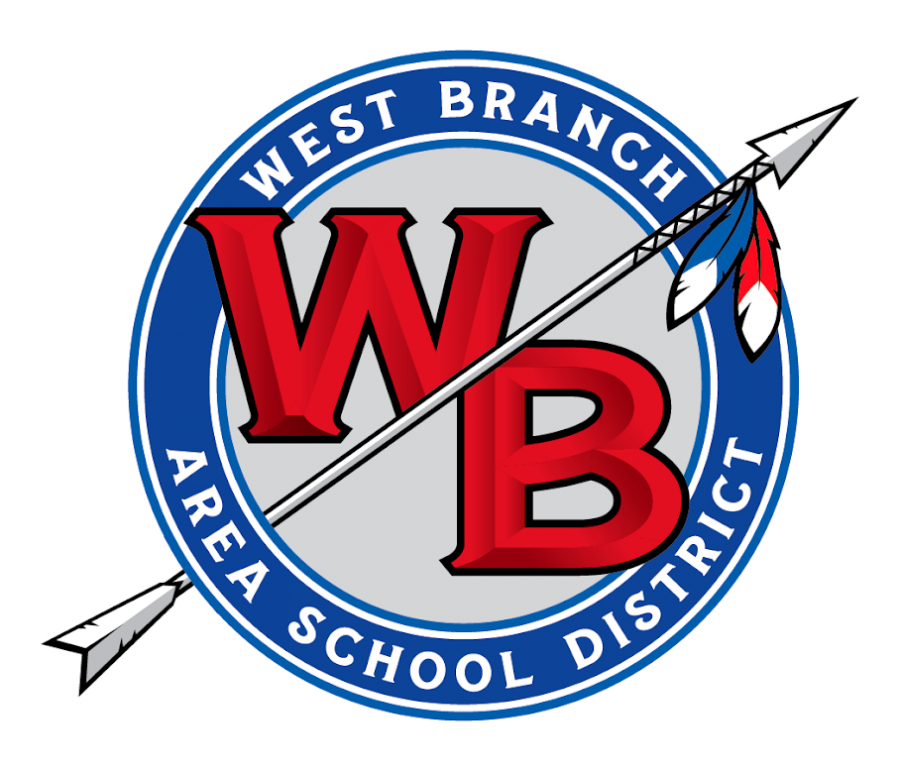 The Warrior Watch is the student news site of West Branch Area Jr/Sr High School. Founded during the...
Sorry, there are no polls available at the moment.