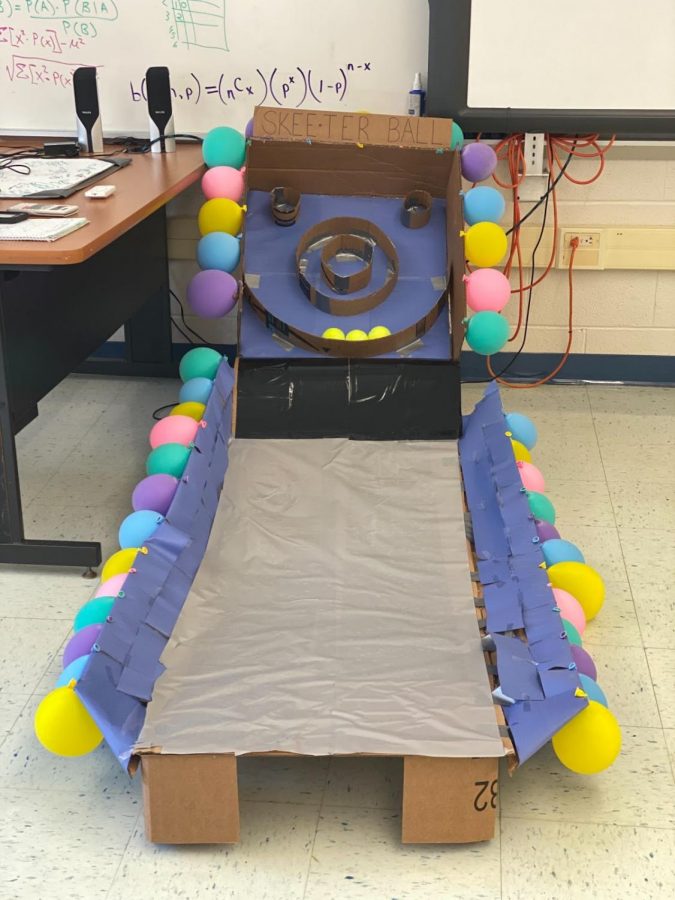 Mercedes Nearhood, Staff Writer
April 12, 2021
Mr. Mason's fourth-period probability and statistics class ended the third marking period with a fun project involving carnival games. This project required students to apply what they have learned so far in the year to their projects. It allowed them to use their critical thinking skills and express their creativity.  The students had to come up with their own carnival games with their very own set of rules. Taylor Myers and Sarah Betts created a game like a ski ball called "Skeeter-ball"....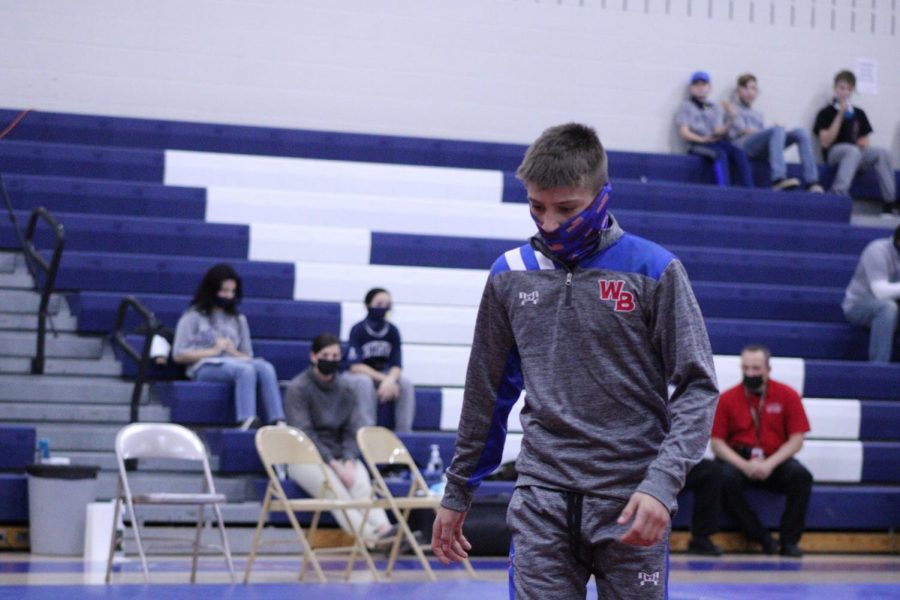 Kayden Grubbs, Staff Writer
March 12, 2021
West Branch has one wrestler going to the State Championship, freshman Landon Bainey. Landon placed second in regionals, allowing him to move on to Super Regionals the week after. With a fourth-place finish in Super Regionals, Landon will move to the AA Championship on Friday, March 12. Landon, who has 22 wins and three losses on the year, has added being placed at least eighth in States to his accomplishments in his freshman year. Another wrestler who was close to making the trip to super regionals...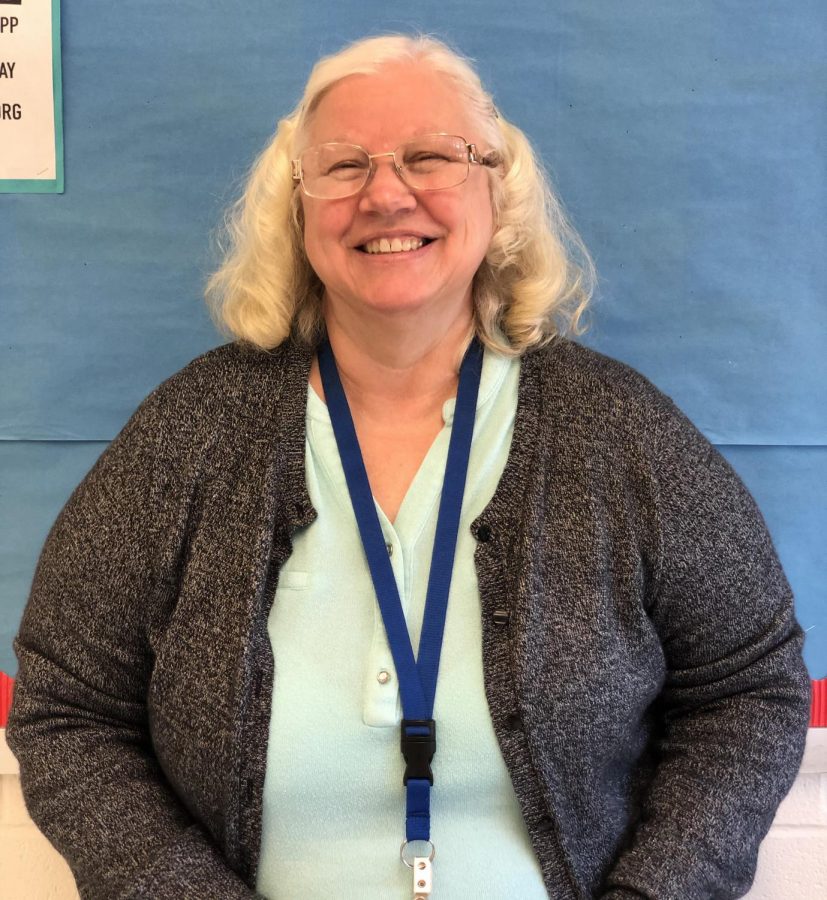 Kayden Grubbs, Staff Writer
March 11, 2021
On behalf of the West Branch students, faculty, and staff we all would like to wish Mrs. Leathers a happy retirement. Mrs. Leathers began her journey here at West Branch in 1993. In her 28 years here, she assisted students that needed extra help and made sure that their work was complete.  Mrs. Leathers said one of her favorite parts about working at West Branch is the staff, but her most favorite part was working with the students. She is really going to miss the students and everyone at West...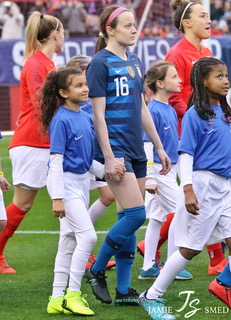 Trinity Prestash, Staff Writer
February 26, 2021
The SheBelieves Cup was founded by the United States in 2016 and is a four-team tournament that is held each year in the US. The SheBelieves Cup was created to help inspire young girls to reach their goals athletic or otherwise, and each year a committee decides on the SheBelieves Hero which is someone who is a leader and is working to make a difference. This year's SheBelieves Hero will be announced shortly. This tournament was held from February 18th to February 24th and the top teams invited...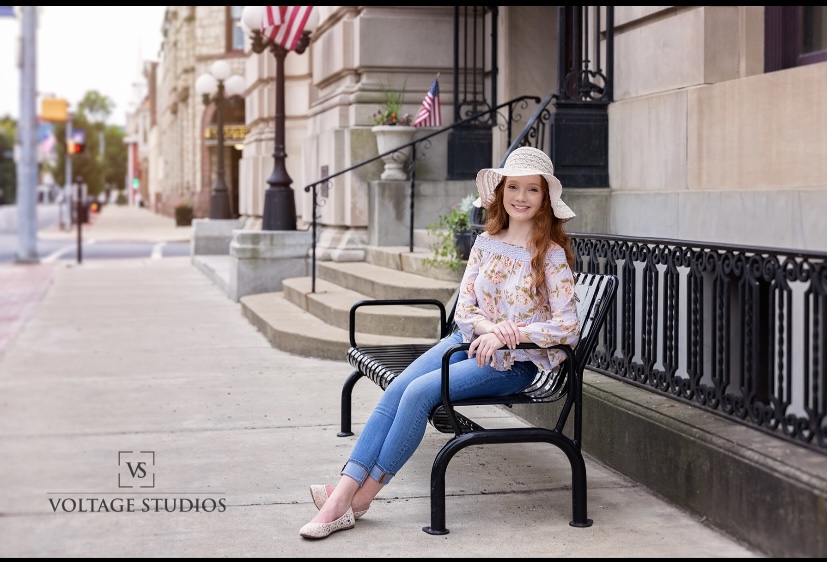 Ashely Folmar has been selected for this week's female Senior Spotlight. Ashley attends school here at West Branch and she excels. She is a high honor roll student. Ashely also enjoys various activities out of school, like hunting and fishing with family and friends. Also, playing her favorite instrument, the flute is one of her favorite hobbies. Ashley also participates in band here at West Branch and she also attended a district band festival in her junior year. The festival is Ashely's...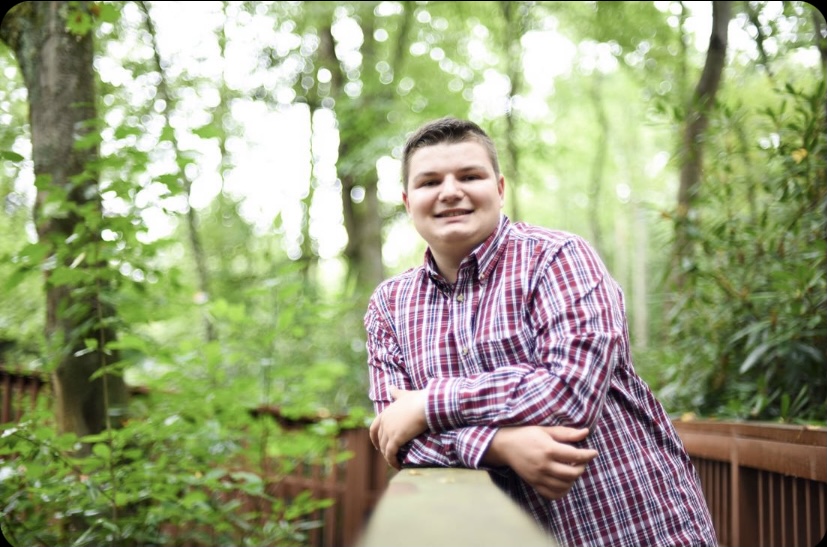 Elijah Williams has been selected for this week's male Senior Spotlight. Eli is a high honor roll student and is ranked seventh in his class.  Eli participates in concert band and marching band. In fact, Eli is the band president. His favorite instrument is the saxophone and has played since elementary. Eli's favorite out of school activity is playing his saxophone. He also enjoys engaging in school activities like bocce ball. Eli is much more than just a bocce ball player, as he is also...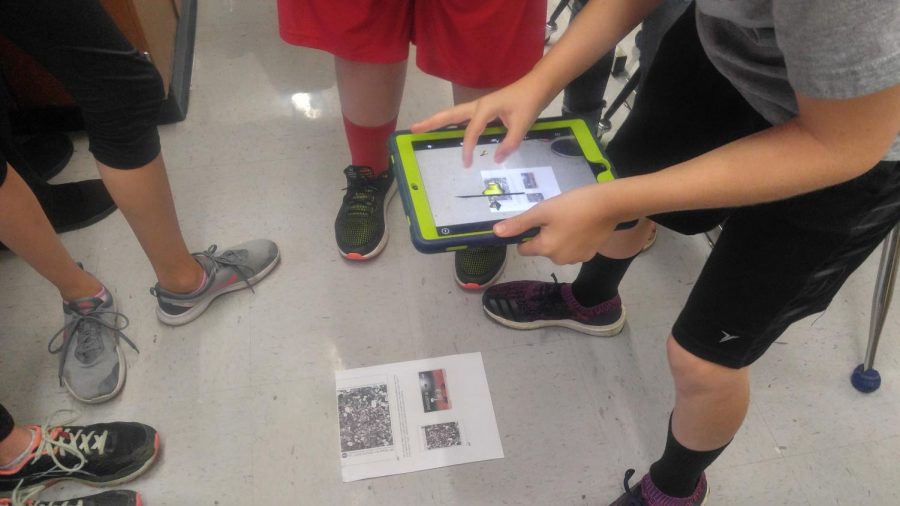 Mr. Wood's 6th-grade classes have recently been studying the solar system and what better way to explore the solar system than to use Augmented Reality! The students use an...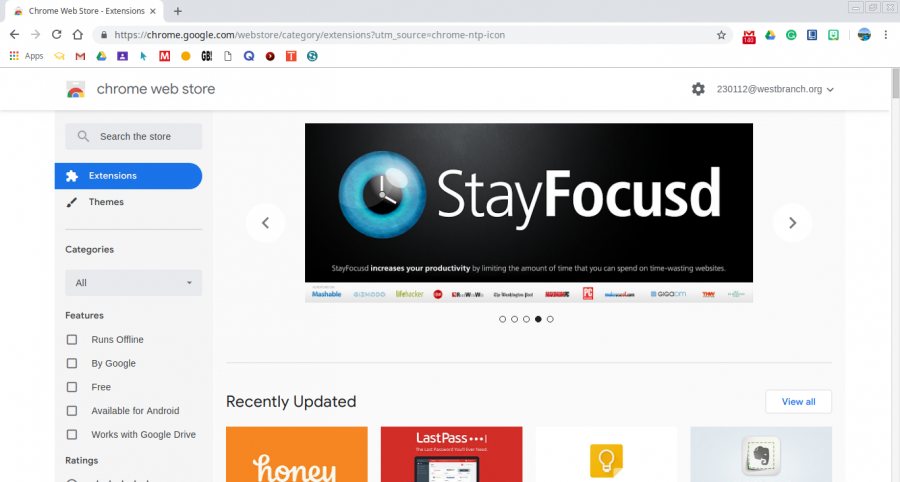 If you're not using Google Chrome on your laptop, you should be. Google Chrome works together with your school email, your Google Drive, etc. Another benefit of using Google...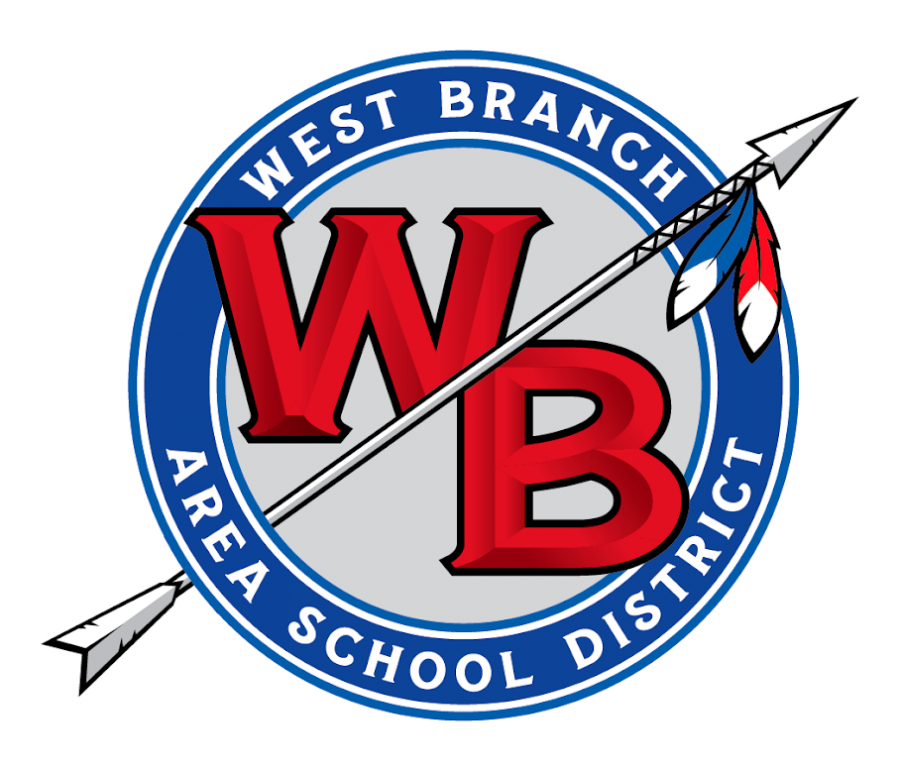 The Warrior Watch is the student news site of West Branch Area Jr/Sr High School. Founded during the...
Sorry, there are no polls available at the moment.