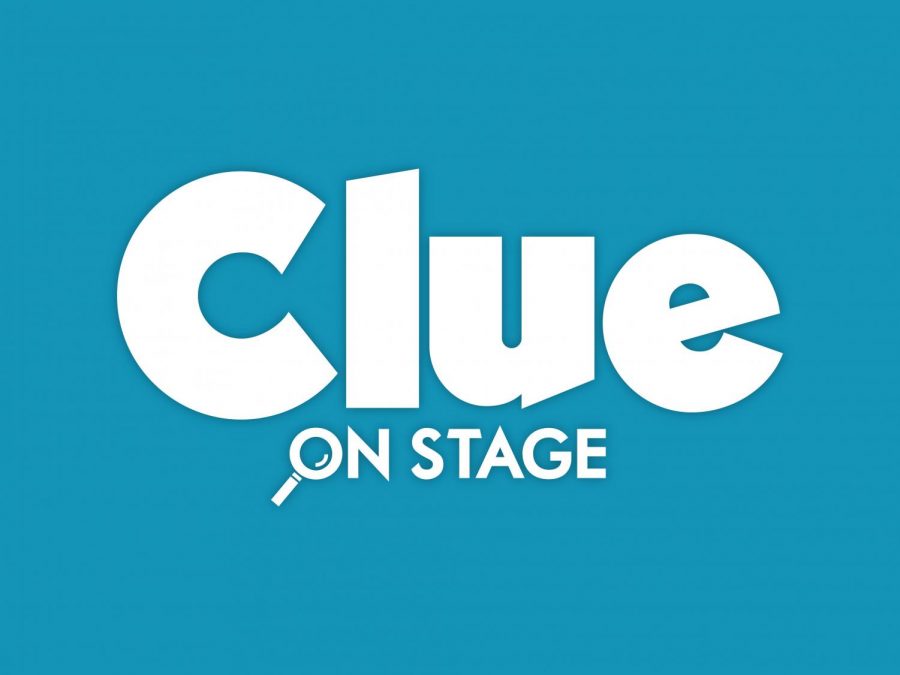 Noah Fry, Staff Writer
June 2, 2020
The new show dates for Clue: On Stage are as followed: Thursday November 5, 2020 - 7 pm Friday November 6, 2020 - 7 pm Saturday November 7, 2020 - 7 pm Sunday November 8, 2020 - 3 pm Originally, the show was planned to be scheduled from April 23rd-26th, 2020. However, it could not go on due to the COVID-19 virus. Luckily, Clue: On Stage was allowed to be postponed into the fall season! The cast will be mostly the same. There is a plan to allow the Class of 2020 alumni that were...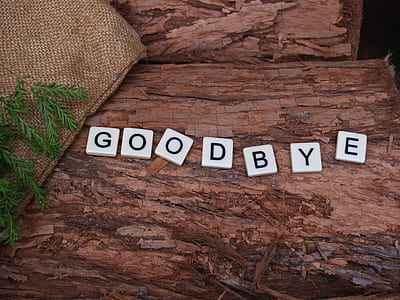 Mercedes Nearhood, Staff Writer
May 18, 2020
After five weeks of distance learning, West Branch is wrapping up the school year in a non-traditional way. Below are some things to look forward to in the next couple of weeks. Grades Grades are based on participation. Each teacher is required to prepare class work for their students either online or hardcopy.  A Participation (P) will be given to students who "passed" with a 60% or higher.  A Participation (P) grade will be converted and calculated as a 100% for the purposes of cumulative...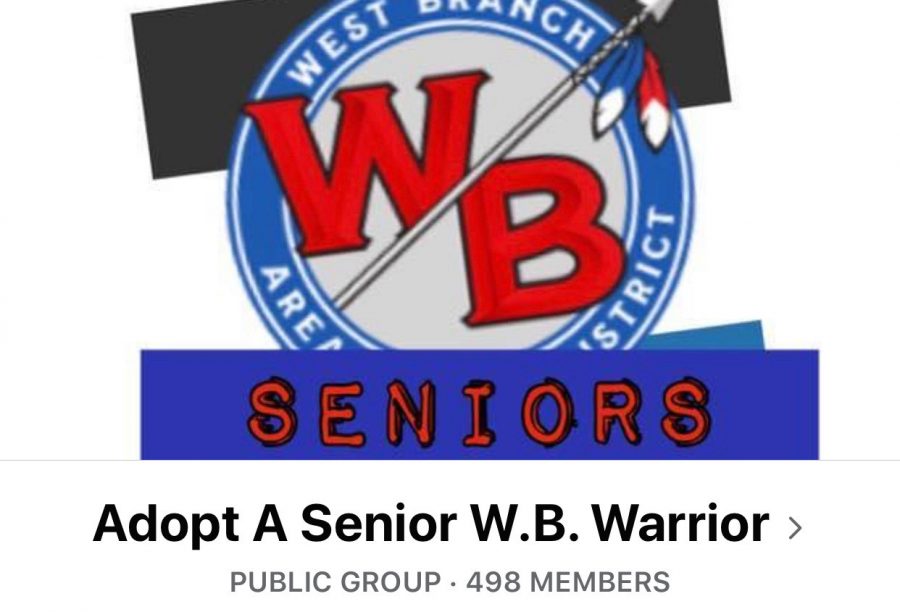 Eli Williams, Staff Writer
May 18, 2020
With the Class of 2020 not able to complete their final months as seniors, the community has rallied together to show their support. It was created by a 2020 class graduate's parent. You can go to the Facebook page and look at the seniors in need of being adopted. You get to see their stories and what they plan on doing after their graduation. When you adopt a senior you can send them a card, encouraging note, or a gift big or small. It doesn't matter, any way to show them that you care. It originated...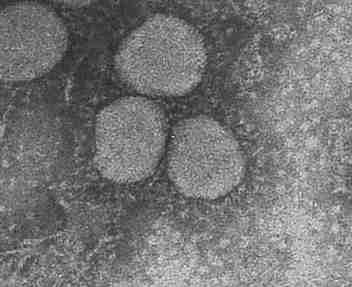 Samuel Fry, Student Writer
March 6, 2020
COVID-19, or more well-known by the name Coronavirus, is a flu-like disease spreading around the world, but mainly China. The disease originated from the city of Wuhan, China. The disease is likely linked to an animal that the Chinese might have eaten, such as a bat or a snake. As of March 1st, 2020, there have been 88,371 confirmed cases, 79,932 of them being confirmed cases in China.  COVID-19 is a zoonotic disease [1] meaning that it spreads between animal-to-human contact. The symptoms are...
Noah Fry, Staff Writer
June 11, 2020
The 2019-2020 school year was interesting, to say the very least. So much happened this year that it is almost too hard to remember. Take a look at everything that happened this year, including all of the ups, downs, and in-betweens: June Articles Former WB alumni Abe George, Ben George, and Max Wittlinger hiked the Appalachian Trail Mr. Jones was hired as the new band director July Articles The Community Arts Programs put on a production of Willy Wonka at WB Former teacher/coach...
Ayden Gutierrez, Author/Editor
May 27, 2020
The last nine weeks of your senior year are arguably the best weeks of your high school career, according to almost every previous high school graduate. However, for this years seniors, you could argue that they were the most miserable. Prom, class trips, spring sports, and the traditional graduation: All cancelled. After Covid-19 wreaked havoc worldwide, schools at all levels were forced to shut down. When students left school on March 13th, they were unaware that they wouldn't return for the 2019-2020...
Mercedes Nearhood, Staff Writer
May 22, 2020
Mental illness is quite common amongst teens, 1 in 5 teens (from ages 12 to 18) have at least one mental health disorder whether it's depression, anxiety, or panic or bipolar disorder. Most mental health issues are generated from grief, stress, or trauma. One's mental health has an effect on both physical and social health as well as relationships and academic performance. Depression and anxiety are the most commonly diagnosed among teens. According to Polaris Teen Center, More than 11% of adolescents...
Kamryn MacTavish, Staff Writer
May 19, 2020
As it is known worldwide, COVID-19 is quickly spreading in many countries. There are currently 896,000 cases in the United States, and 37,069 cases in Pennsylvania. West Branch, along with other PA schools, is in its last week of remote learning. Yes, it is extremely important for students to participate in their schoolwork, but it is equally important to relax and take care of yourself. Here are some activities students and teachers sent in. I hope these inspire you to get up and do something...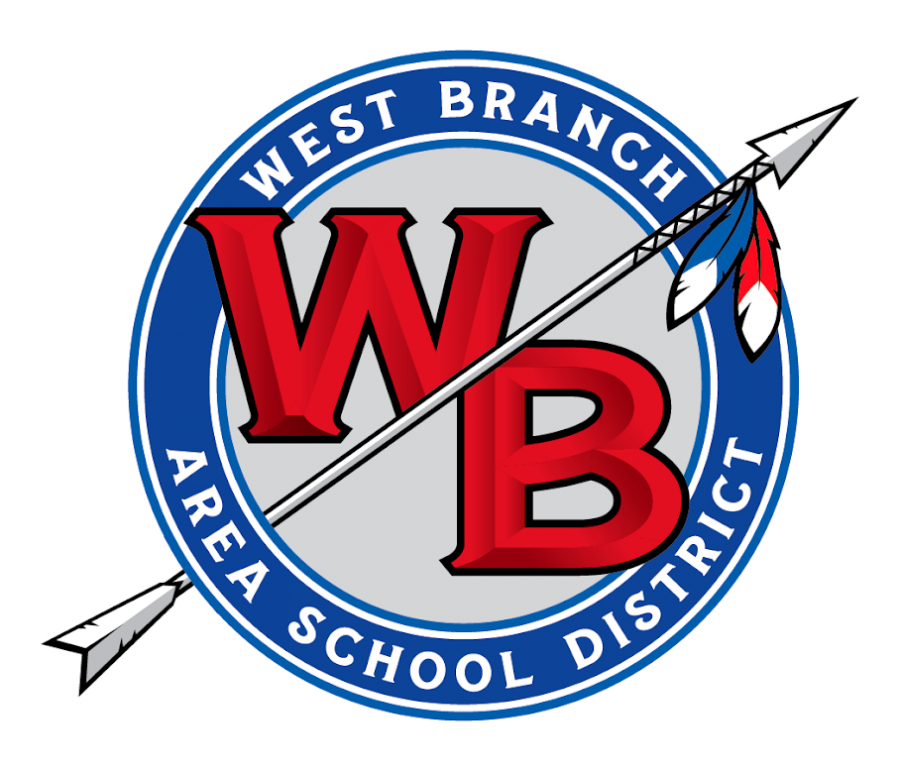 The Warrior Watch is the student news site of West Branch Area Jr/Sr High School. Founded during the...
Sorry, there are no polls available at the moment.
West Branch Area High School

2

Sep 24 / Varsity Boys Soccer

West Branch Area High School

2

St. Joseph's High School

1

Sep 23 / Varsity Boys Soccer

West Branch Area High School

1

Sep 19 / Varsity Boys Soccer

West Branch Area High School

0

Sep 17 / Varsity Cross Country