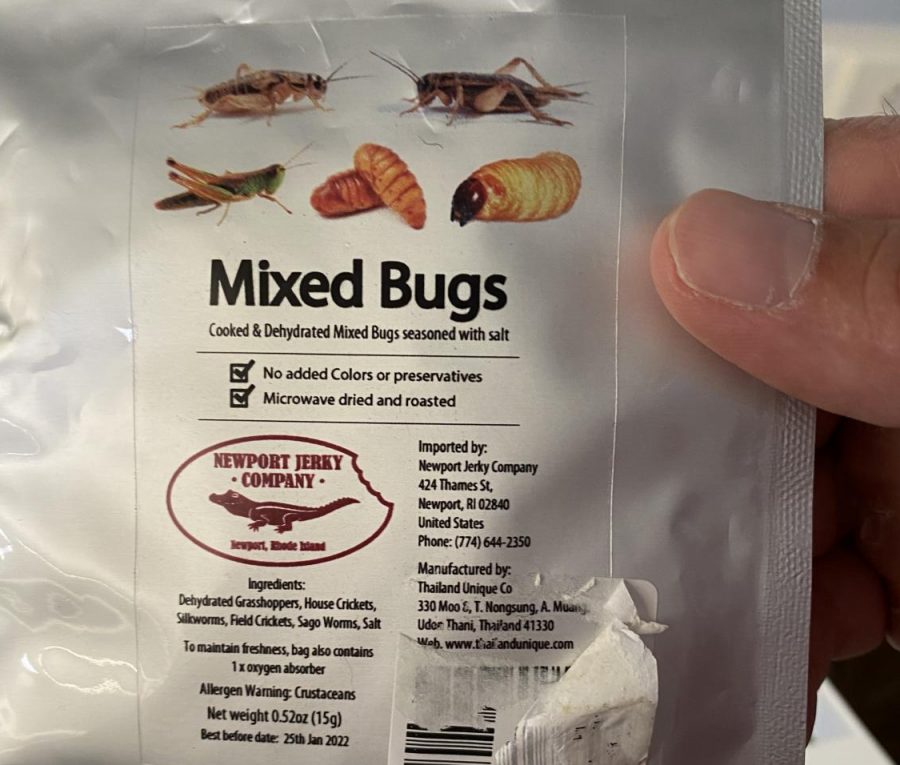 Jonah Porter, Staff Writer
June 9, 2021
In Mr. Matson's seventh-grade geography class, students were given a strange opportunity: the chance to eat insects! The students were given this opportunity because according to some people, the main source of protein for humans by the year 2050 will be insects like mealworms, grasshoppers, and crickets. As one of the students who ate insects myself, I have only one word to describe their taste: unappealing. There was a random selection system, and I ended up with half of a grasshopper, a grasshopper...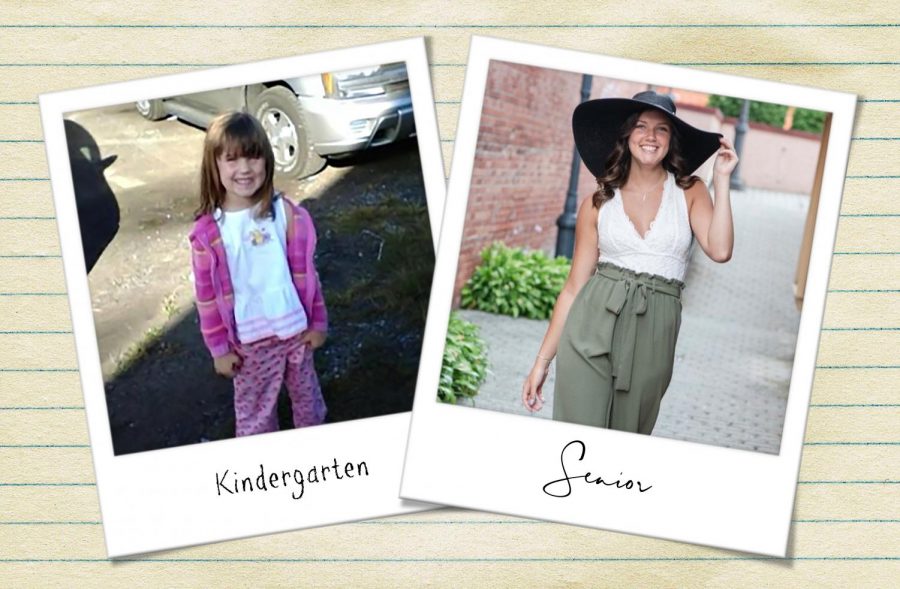 Noah Fry, Assistant Editor
May 28, 2021
Imagine going to school every day for 180 days a year. There are no sick days or days off. That's what Class of 2021 Salutatorian Taylor Myers did; she has gone to school for 2,340 days. Taylor elaborates on her achievement: "Having perfect attendance was one of my biggest accomplishments. I take pride in this award and I am happy that I was able to keep my attendance pristine through COVID. Not many people can say the same thing, but I definitely now have bragging rights for 13 years of perfect...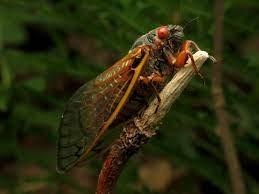 Mara Dale, Staff Writer
May 24, 2021
As many people may hear, the Brood X cicadas emerge from the ground every 17 years. The last infestation was in 2004, although you may remember seeing some since 2004, as there have been other broods that have hatched later and have emerged from the ground since then. The rest of the cicadas will be rising to the surface "by the billions" in May and June 2021, so get ready for the loud humming sounds and the large swarms. While the cicadas are above ground, the female adults will lay hundreds...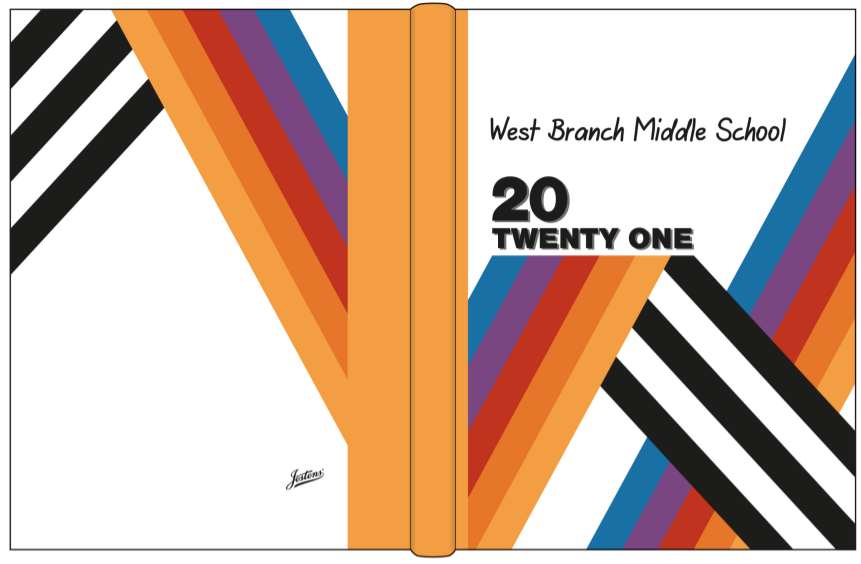 Isabella Koleno, Middle School Staff Writer
May 23, 2021
Did you know that there is a middle school yearbook club? In the past, the yearbook was for students in grades 7-12. Now, there is a middle school yearbook for fifth through eighth-grade students and a high school yearbook for ninth through twelfth-grade students. Last year, Mrs. Levonick, the high school journalism teacher, and her class constructed the middle school yearbook, but now this job was handed over to a middle school teacher who had experiences and relationships with middle school kids....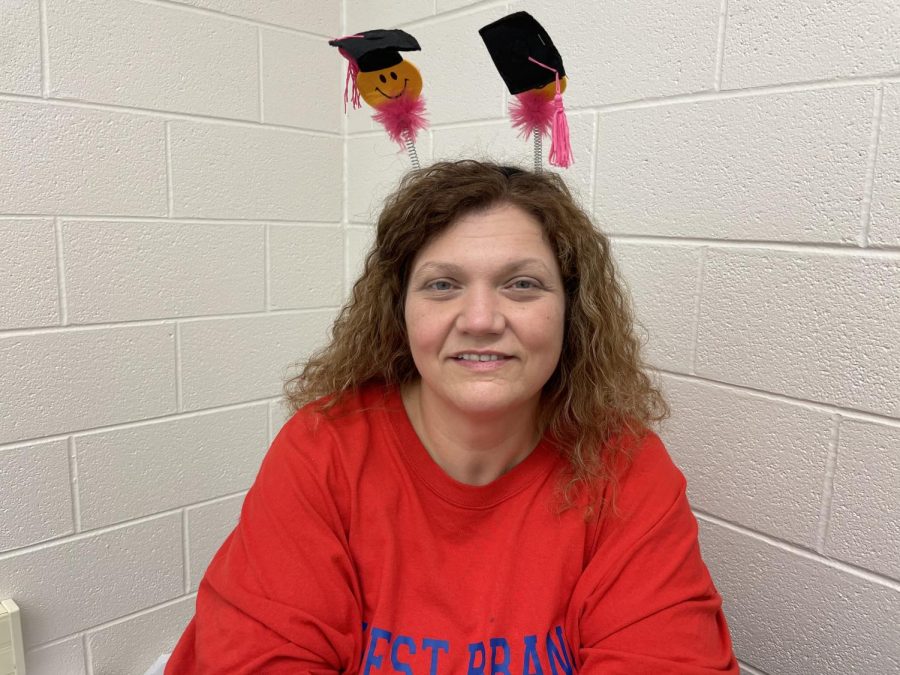 The Staff Member of the Month for the month of May is Jennifer Brickley. She is a Social Studies teacher and the Senior Class Advisor at West Branch. Jen has been a diligent and caring member of our staff for over 19 years now. Warrior Watch recognizes her contributions to WB over the years, especially most recently since struggling with COVID-19. Mrs. Brickley is a West Branch alumnus from the class of 1990. In High School, she was a member of the band, chorus, SADD, the softball team, NHS, P.A.L.S.,...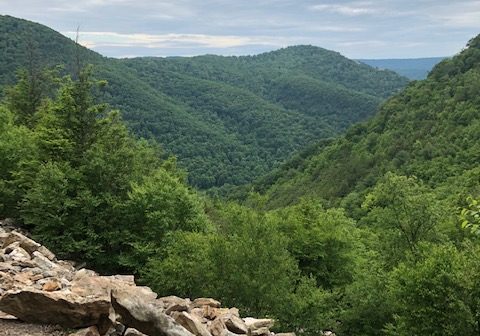 Summer vacation is here! There are only a couple of days of school left, so what are your plans for the summer? Some of us are looking for that summer job to pass the time away. Others may be hoping to spend most of their vacation days next to a pool, or maybe you are counting down to that big family vacation that's approaching. If you are looking for something to do on a cool summer day, I have found five hiking trails that are not too far to spend the day away with family or friends. The closest...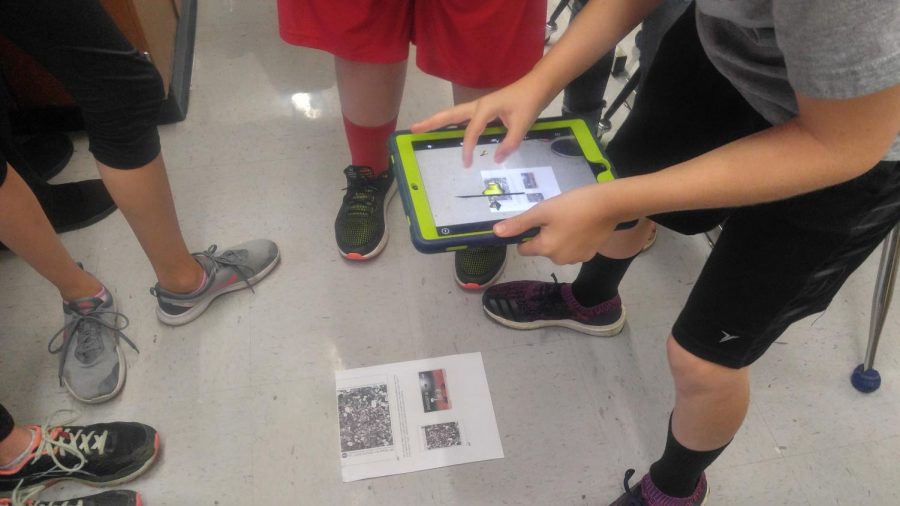 Mr. Wood's 6th-grade classes have recently been studying the solar system and what better way to explore the solar system than to use Augmented Reality! The students use an...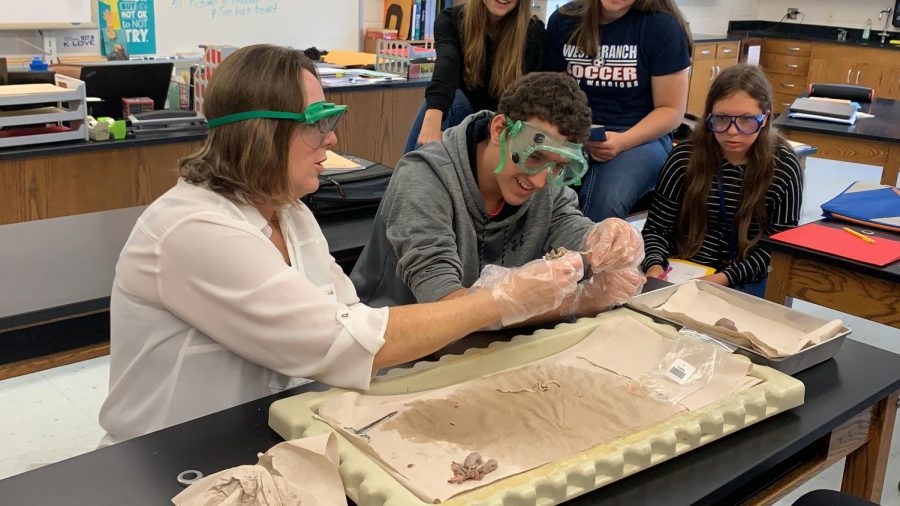 During the week of September 30th, Mrs. McGonigal dissected fetal pigs in her 10th grade Biology classes. The purpose of the lesson is to give the students a better understanding...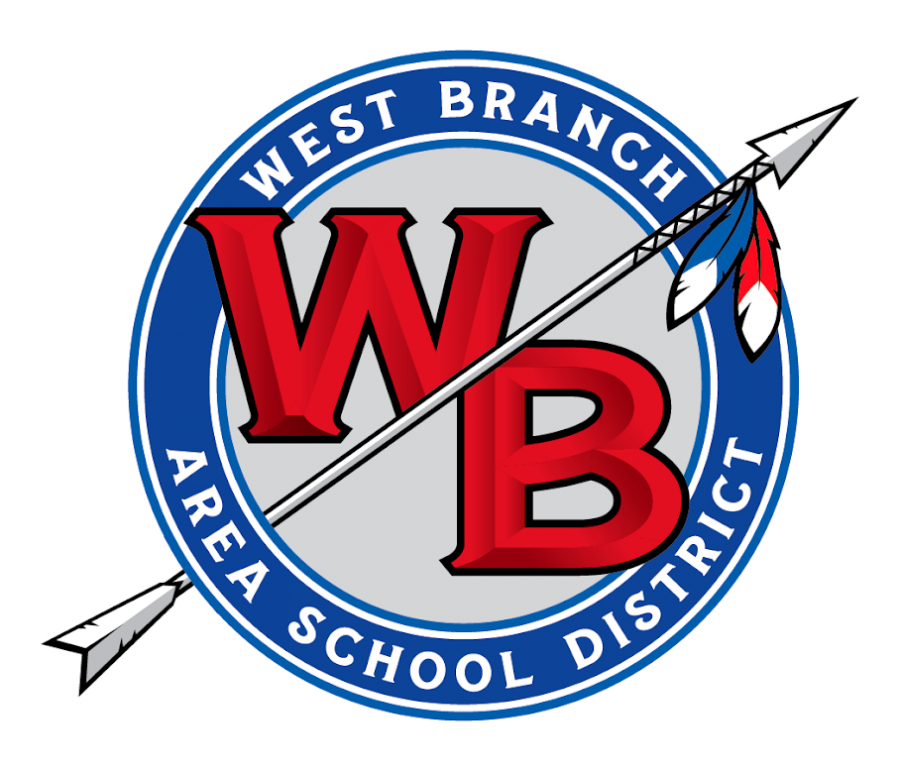 The Warrior Watch is the student news site of West Branch Area Jr/Sr High School. Founded during the...
Sorry, there are no polls available at the moment.