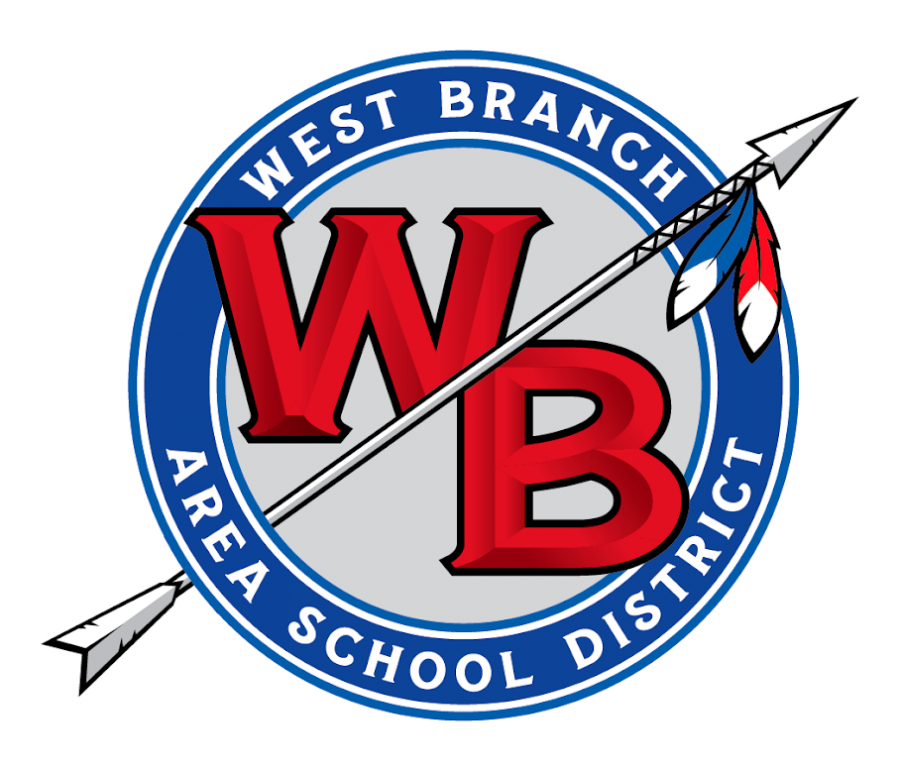 The Warrior Watch is the student news site of West Branch Area Jr/Sr High School. Founded during the 2018-2019 school year, the Warrior Watch strives to...
66°
Cloudy
6:55am7:18pm EDT
Feels like: 66°F
Wind: 5mph E
Humidity: 95%
Pressure: 30.18"Hg
UV index: 0
75/63°F
79/54°F
75/52°F

What's your favorite social media platform?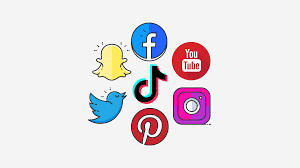 Loading...
Sorry, there was an error loading this poll.