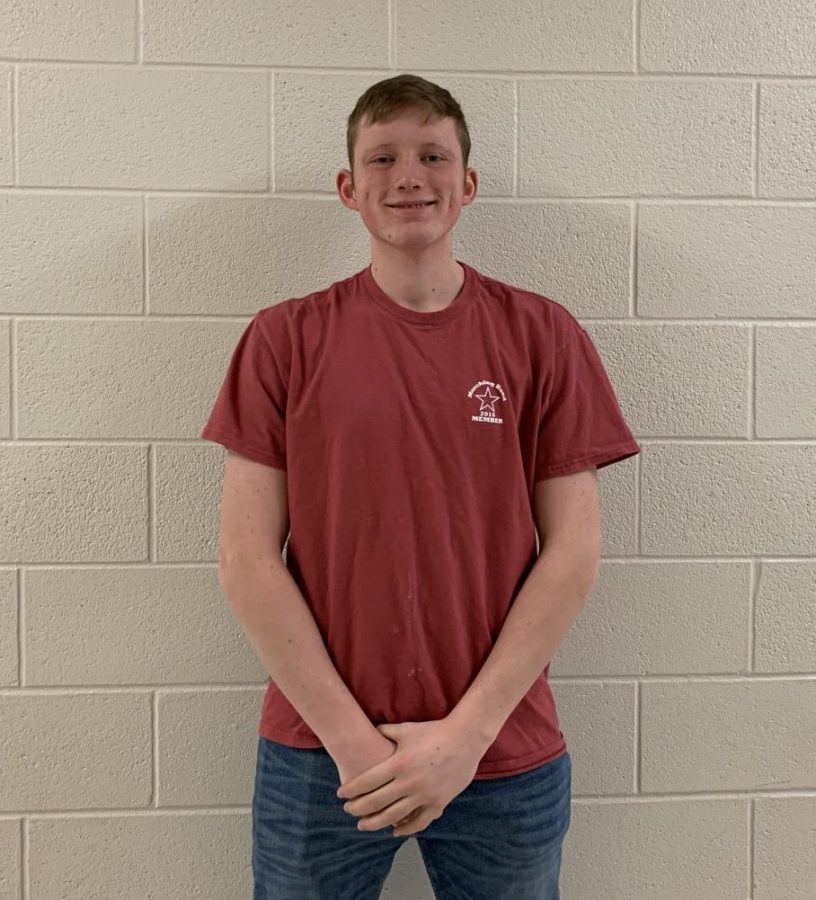 Noah Fry, Staff Writer
February 17, 2020
Recently, Dalton Kristofits, a senior at West Branch, has achieved the Eagle Scout Rank in Boy Scouts of America. Dalton has been involved with Boy Scouts and Cub Scouts since second grade. While in the program, he has learned many skills that will benefit him in life. His favorite ones include survival skills and first aid. To become an Eagle Scout, Dalton had to complete an Eagle Scout project. For his project, Dalton put new hoops and painted new lines at the basketball court at the Ark...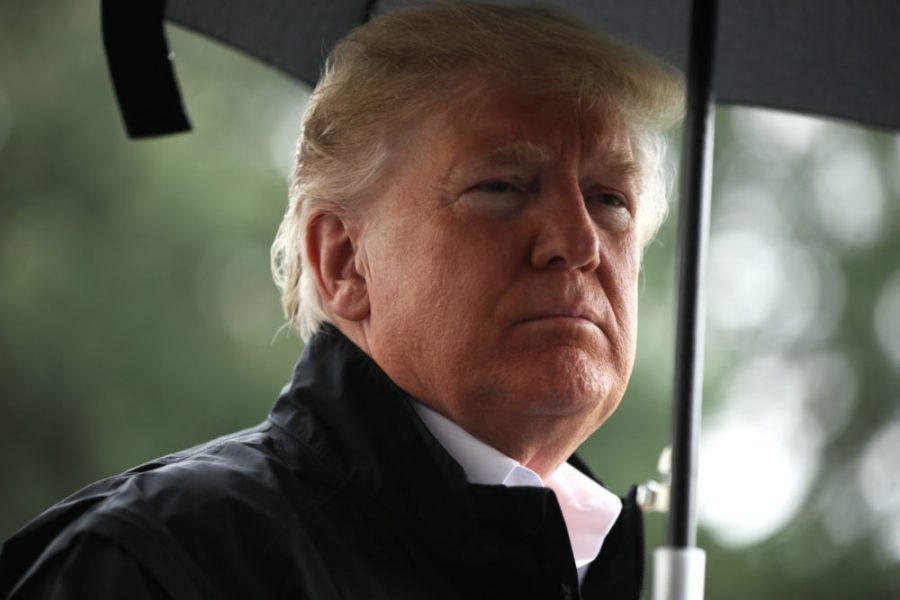 Samuel Fry, Staff Writer
February 14, 2020
There has been a lot of talk about the impeachment of U.S. President Donald Trump lately, but what really happened? First, we need a definition of what it means to be impeached. Dictionary.com states the definition of impeachment as a "presentation of formal charges against a public official".  Trump, on December 18, 2019, was formally impeached when the House of Representatives accepted the articles of impeachment on the charges of abuse of power and obstruction of Congress. The serious...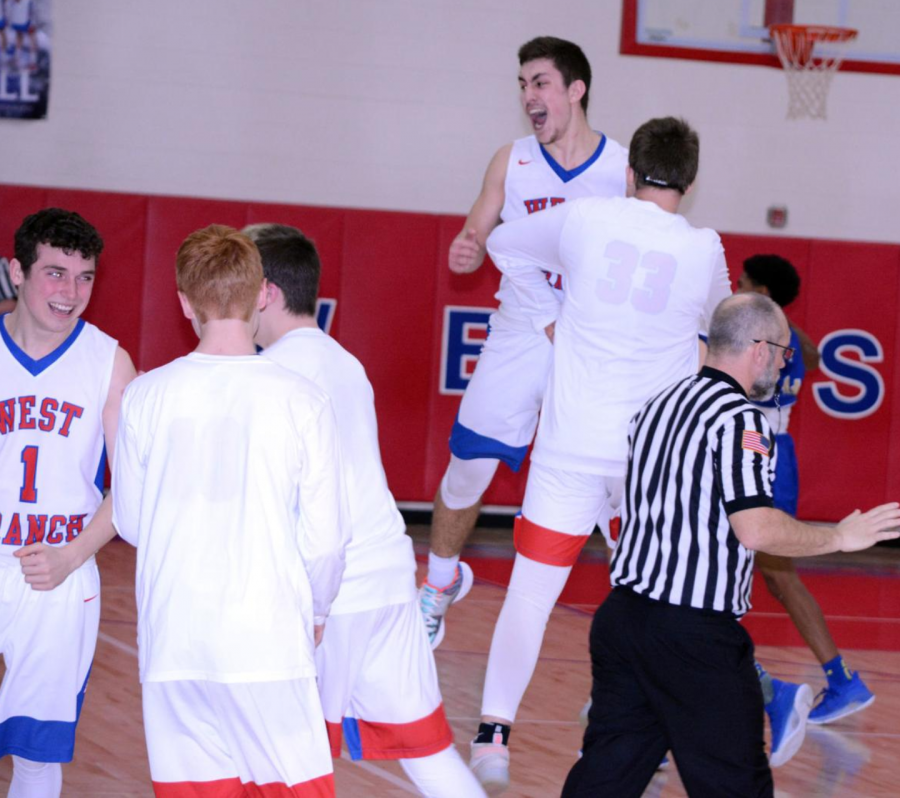 Ayden Gutierrez, Author/Editor
February 5, 2020
With the ICC conference still on the line, the Warriors knew that Friday's game was crucial. Although they controlled their own destiny, they knew that it wasn't going to be easy. After a back and forth contest that went to overtime, the Warriors went on an 11-0 run after being down by five to prevail over the Trojans 59-53. West Branch came out of the gates en fuego-or on fire-as they ended the 1st frame leading 19-11. Kolesar scored 12 points in the quarter. West Branch struggled to put points...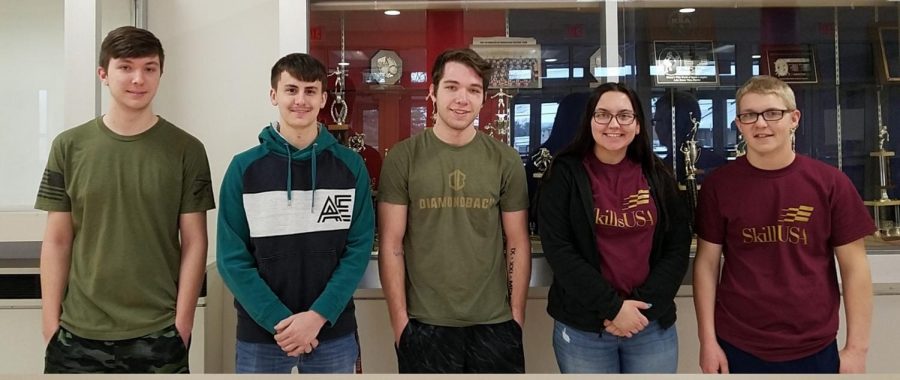 Mercedes Nearhood, Staff Writer
January 29, 2020
Recently, several West Branch's CCCTC students competed in the Skills USA competition for trade schools and won awards in their fields. The skills competition is where several schools, like the CCCTC, have students compete in the fields they have chosen at the school. The skills competition provides students with personal skills, technical skills, workplace skills, and this competition introduces students to others with the same common interests. Fifty-five students from the CCCTC competed in this...
Mercedes Nearhood, Staff Writer
February 17, 2020
Chance Eboch has been selected as Warrior Watch's Male Athlete of the Week for the week ending 2/9/20. Chance is a senior and is a starter for the West Branch boys varsity basketball team. He has been playing for 9 years and this will be his final season. Chance's favorite position is small forward and power forward. His favorite thing about basketball is how hyped up everyone is in the locker room following a win. "Playing basketball at West Branch has taught me a number of things," Eboch...
Kaitlyn McGonigal, Staff Writer
February 12, 2020
The Staff Member of the Month for February is Mr. Zimmerman. Mr. Zimmerman is the Woodshop, CAD, Intro to Tech and Robotics teacher at West Branch. Mr. Zimmerman has been a key part of technology and hands-on learning at West Branch for five years. He works very hard every day to help students succeed. Mr. Zimmerman graduated from Corry Area High School in 2008. He found his love for technology and woodwork in a high school cabinet-making class where his teacher encouraged him to pursue a degree...
Kamryn MacTavish, Staff Writer
February 11, 2020
Meghan Cantolina has been chosen as Warrior Watch's Female Athlete of the Week for the week ending on 2/9/20. Meghan is a starting guard for the Lady Warrior Basketball team. She is one of the two sophomore players on the team. Meghan stepped up and proved herself in many games and became a varsity starter. With her impressive defensive skills on the court, she is also a key offensive player. Meghan has racked up 50 points this season. "Meghan has started every game for us this year and often...
Eleyna Hanslovan, Assistant Editor
February 10, 2020
High school graduation is the start of independence and accomplishment for young adults and an opportunity to embrace the aspects of life on their own and achieve any personal goals they have set for themselves after high school. For some people, this may mean pursuit of a medical, business, or culinary career. Marva King, graduate from 1987,  pursued a career in finance and has been working since graduating from high school 33 years ago. King graduated from West Branch at the age of 17, not...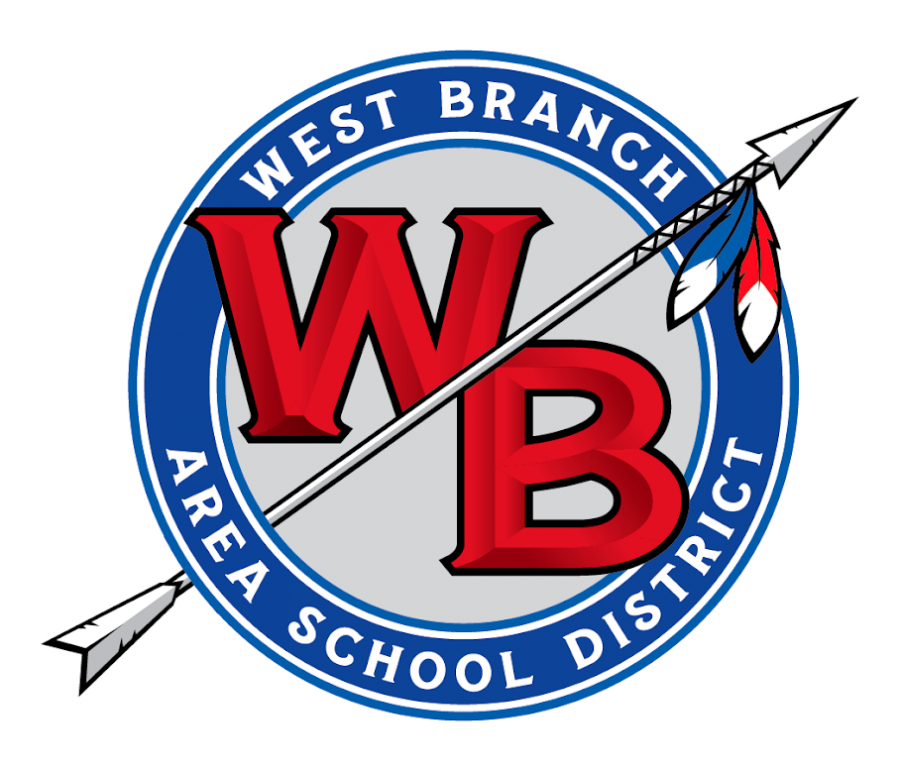 The Warrior Watch is the student news site of West Branch Area Jr/Sr High School. Founded during the...

Loading ...
Tuesday, September 24

Varsity Boys Soccer

West Branch Area High School 2 - Bellefonte High School 1

Monday, September 23

Varsity Boys Soccer

West Branch Area High School 2 - St. Joseph's High School 1

Thursday, September 19

Varsity Boys Soccer

West Branch Area High School 1 - Bald Eagle High School 2

Tuesday, September 17

Varsity Cross Country

West Branch Area High School 0 - Mount Union 1