A Year in Review ('19-'20)
The 2019-2020 school year was interesting, to say the very least. So much happened this year that it is almost too hard to remember. Take a look at everything that happened this year, including all of the ups, downs, and in-betweens:
June Articles
July Articles
August Articles
September Articles
October Articles
November Articles
December Articles
January Articles
February Articles
March Articles
That's when things started to get rocky. On March 13th, 2020, Gov. Tom Wolf shut down all schools in Pennsylvania for two weeks. That temporary closure was then extended to three weeks. Eventually, all schools in PA closed for the rest of the 2019-2020 school year.
Due to the unfortunate circumstances, West Branch started remote learning on March 30th, 2020. This virtual learning allowed students to work either from their 1-on-1 laptops or from physical copies of assignments if a student didn't have access to internet at home.
West Branch also started a free lunch program with the YMCA. Two times a week students could pick up bagged lunches from the school that provided a student with food for the whole week.
The WB administration also worked hard to make sure that the Class of 2020 still got a graduation experience. Some activities include a farewell parade, individual graduations, and group graduation. These are the two videos that were published to the WB website:
High School and Elementary yearbooks will arrive at the end of June. Middle School yearbooks were pushed back to late summer and will be distributed when the 2020-2021 school year starts.
Thank you to everyone who made schooling work through these unprecedented times. With many counties moving to the green phase, this summer should be more stress-free than the past few months. Have a great summer!
About the Contributor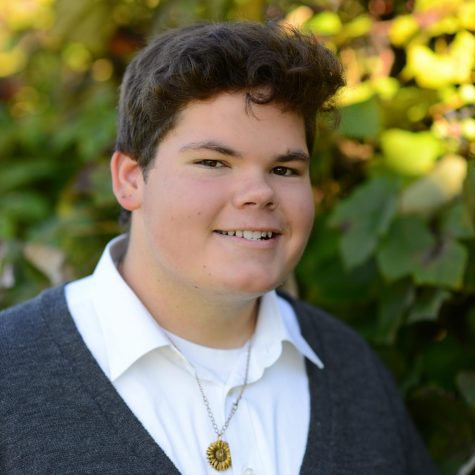 Noah Fry, Assistant Editor
Hi! I'm Noah, and I'm a senior here at West Branch. I am involved with many of the arts, including band, choir, and drama. I am also involved in other...